Iron Jetpacks Fabric will start downloading in 5 seconds...
STILL DOWNLOADING MANUALLY??
Join over 10 million players who use the CurseForge app!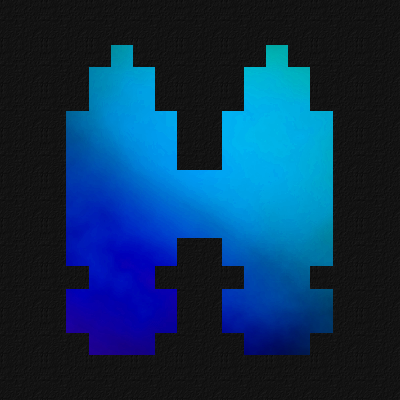 Iron Jetpacks Fabric
Description
This is https://www.curseforge.com/minecraft/mc-mods/iron-jetpacks but ported to fabric.
1.16 version also requires Cloth API: https://www.curseforge.com/minecraft/mc-mods/cloth-api
1.17 please check CF dependency
Iron Jetpacks is a fully customizable Energy powered jetpacks mod. All jetpacks this mod adds by default are completely configurable via JSON files.

This mod also allows for the addition of custom jetpacks!
This is done by simply copy + pasting one of the default jetpack jsons and changing the name (and all the other values if you want).
Both the name of the file and the "name" value in the JSON need to be changed.
It's also important to note that the "name" in the JSON should be all lower case with underscores for spaces.
The jetpack JSONs can be found in ../config/iron-jetpacks/jetpacks
Make sure to head to the wiki linked in the navigation bar for explanations on what the different values mean.