InsaneLib will start downloading in 5 seconds...
STILL DOWNLOADING MANUALLY??
Join over 10 million players who use the CurseForge app!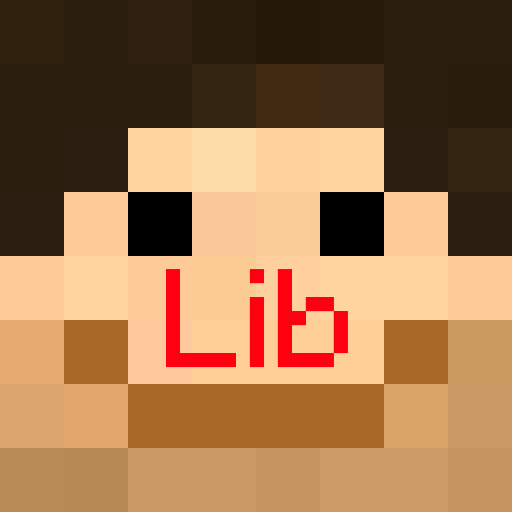 InsaneLib
Description
InsaneLib is a library mod that contains common classes for Insane's mods as well as some utilities classes.
Current features:
Module and Feature classes.
Replaces the boring area effect clouds with a 3d spherical version of them
A fix feature containing a removal for "zombies bonus health" attribute modifier, a fix for MC-145656 and a fix for players begin able to jump even when unable to move (e.g. with high level slowness)
A tag feature, currently featuring only a tag for creepers that makes them create fire on explosion
Utility classes

Logger
RandomHelper
Utils (that currently has only searchEnum)
Support me on Patreon! Get access to early updates of mods plus a Patreon only Minecraft server!