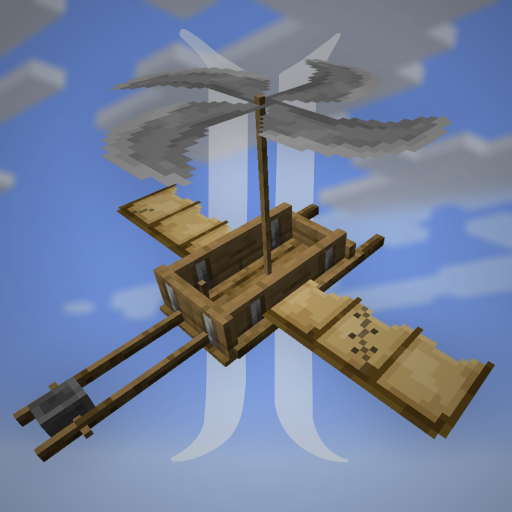 Immersive Aircraft [Fabric/Forge]
Description
Immersive Aircraft
This mod adds bunch of rustic aircraft to travel, transport, and explore! The aircraft have a strong focus on being vanilla-faithful and many details and functionalities, without being overly complicated.

Oh and look, multiplayer compatible!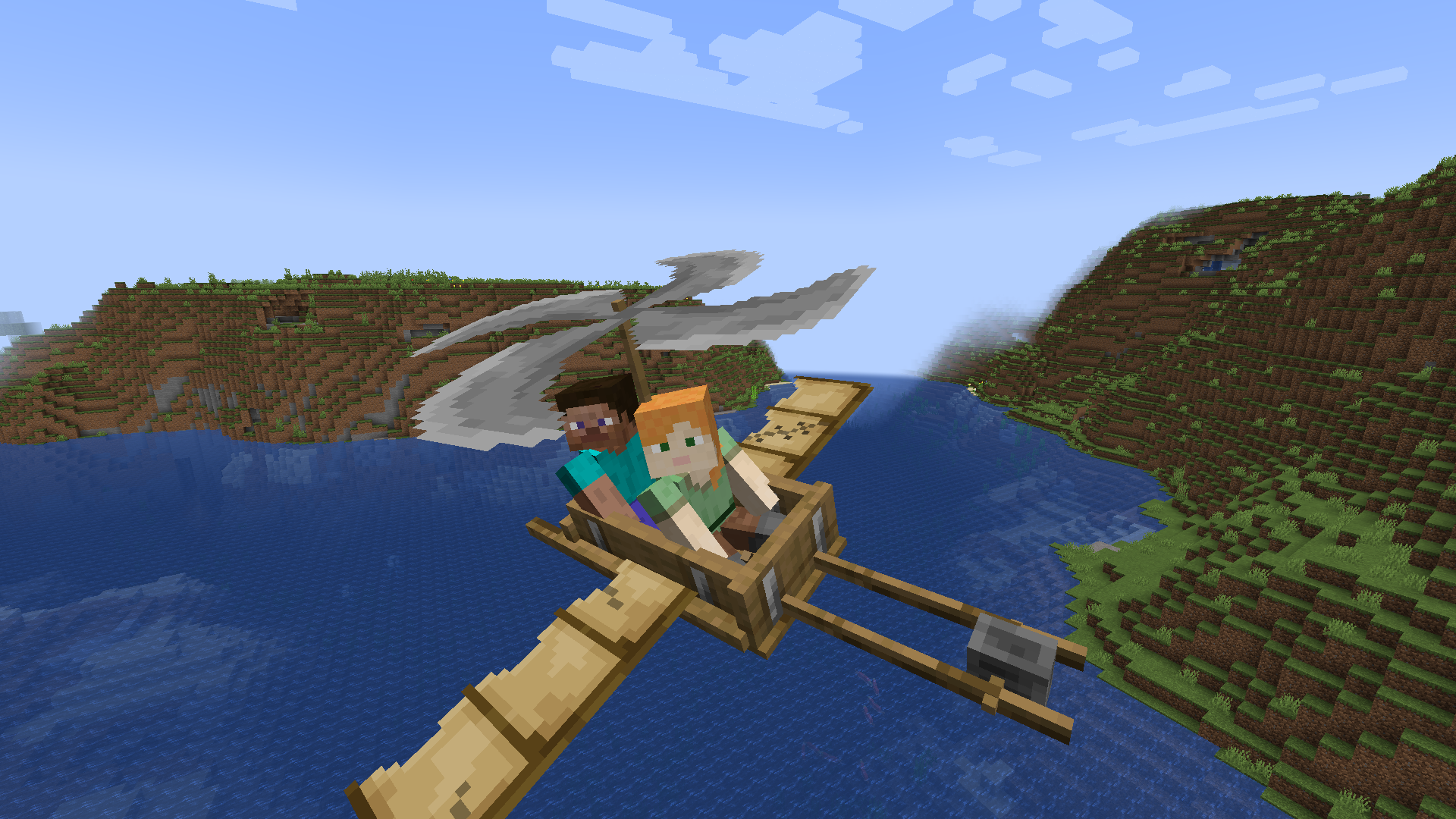 Biplane
Let's start with the classic biplane. Fast, one seat, medium difficulty.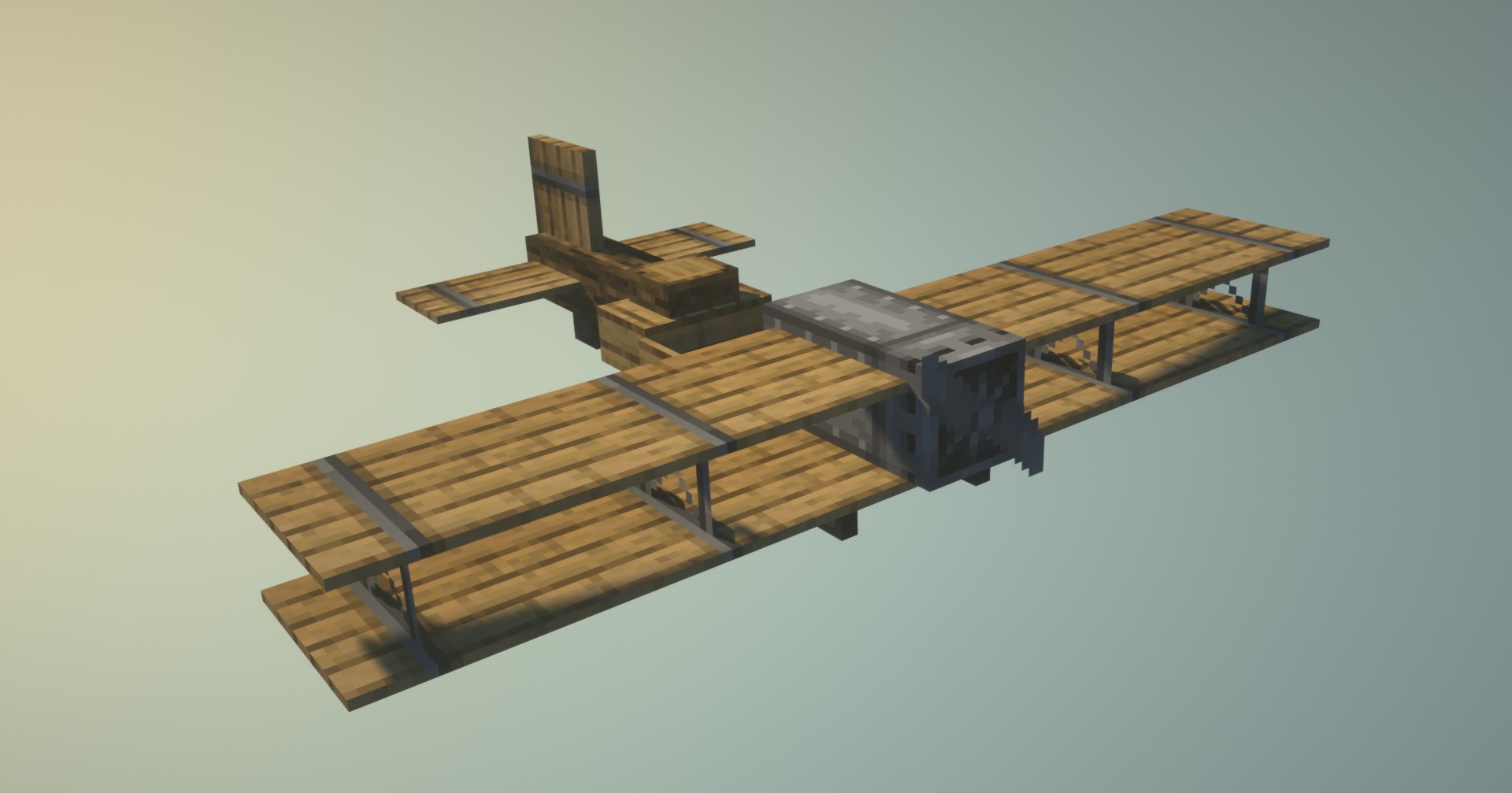 Airship
Slower, but with two seats. Quite easy to maneuver, with acceptable speed thanks to the engine in the back.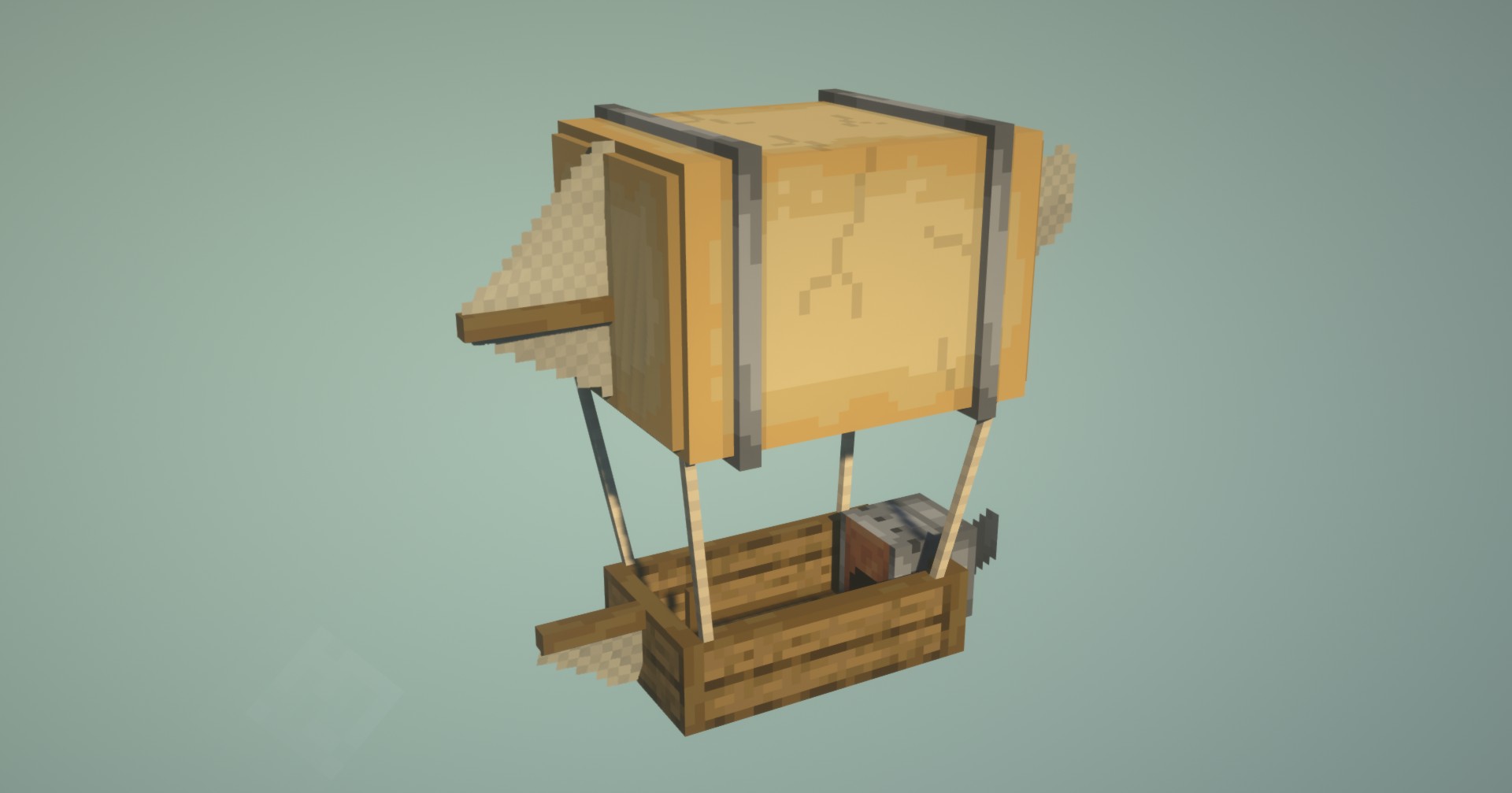 Gyrodyne
Human-powered primitive dual seater. Trusty, yet neither the fastest nor the easiest to fly. Needs a good initial push to get the rotor spinning.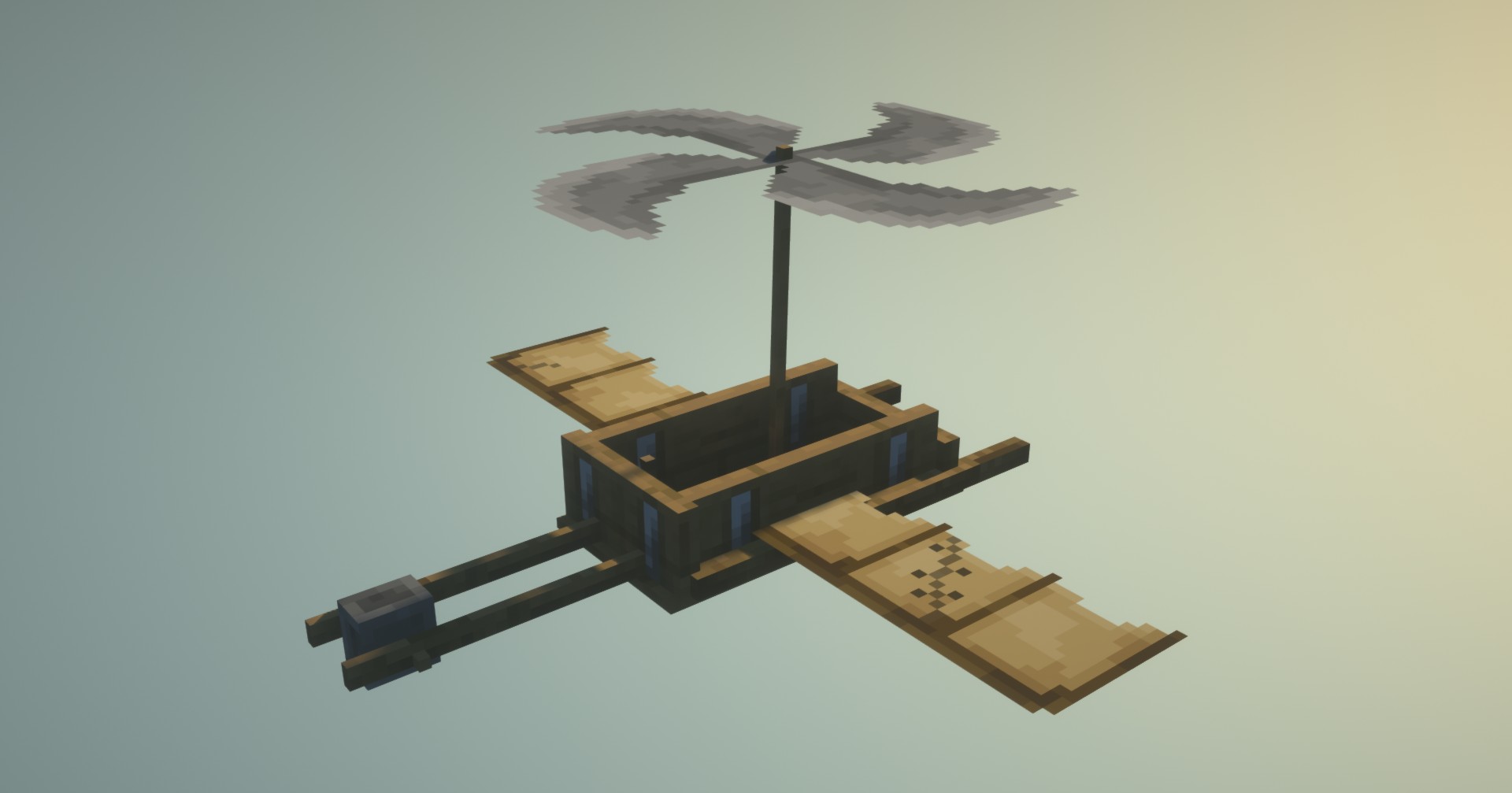 Quadrocopter
A masterwork of engineering! Four propellers strapped on a bunch of bamboos. It's quite handy for building.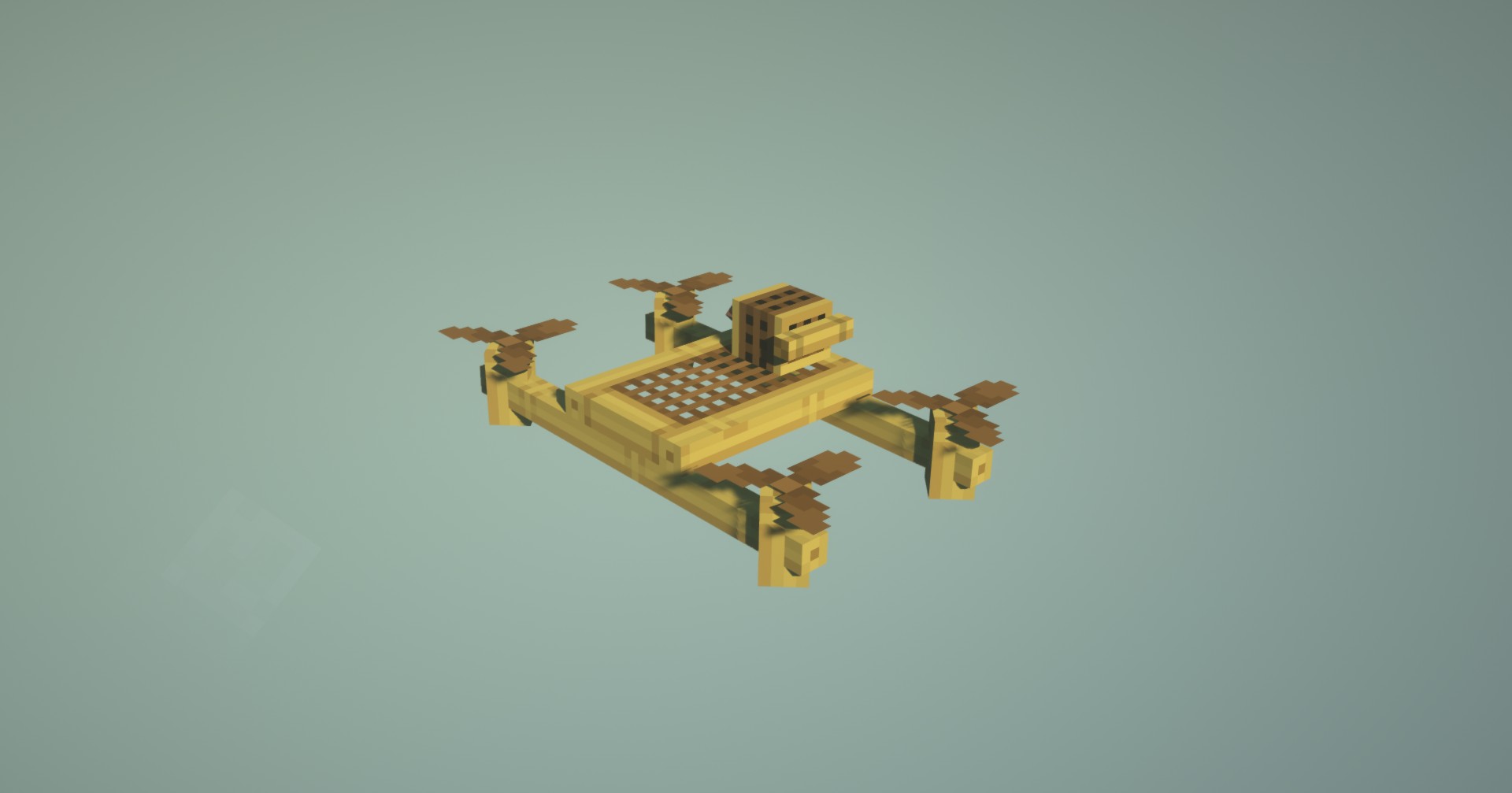 Some items to tinker
Since aircraft are generally more complex than, e.g. a boat, a handful of items has been added to make crafting aircraft feel more like actually assembling something.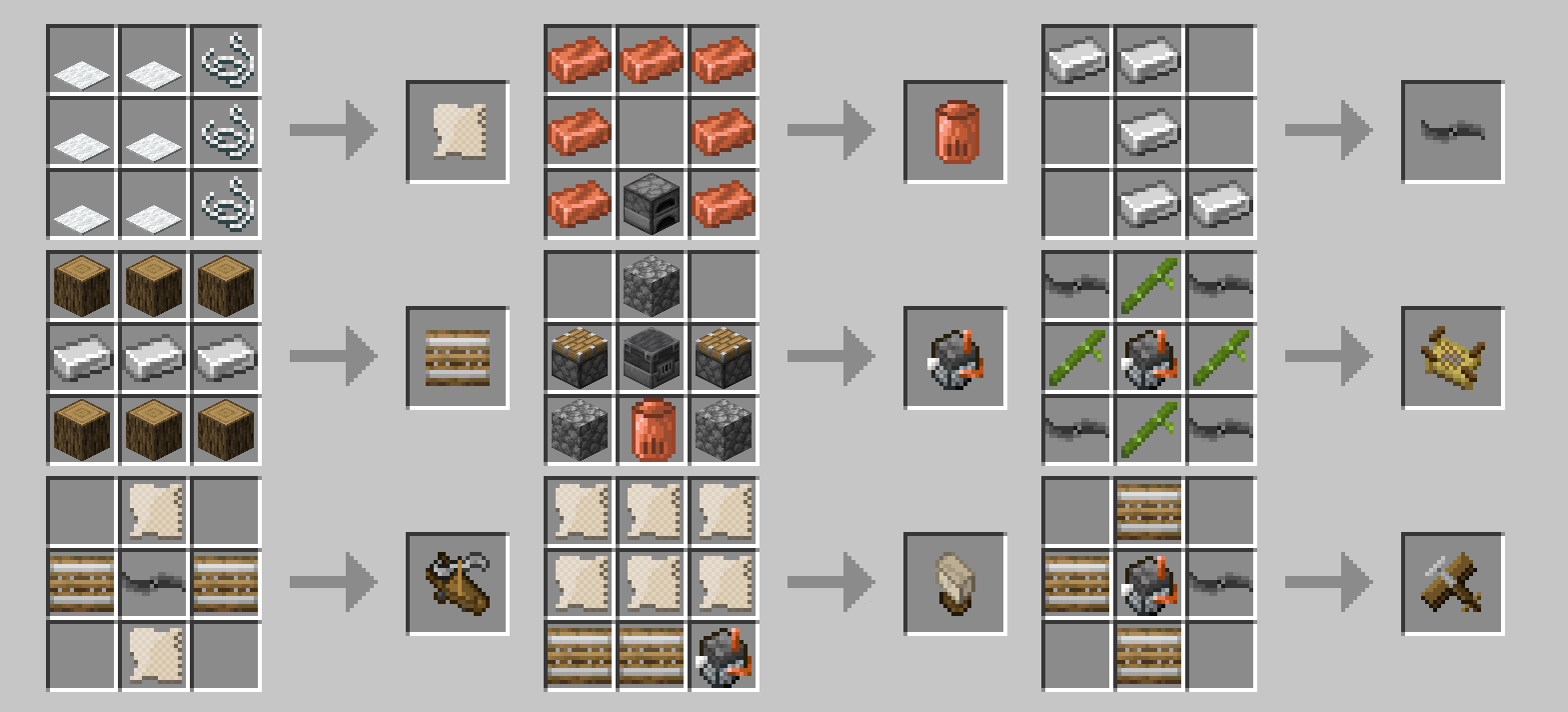 Inventory
Upgrade slots, fuel, banner, dye, rocket booster and storage.
Give an aircraft your personal look!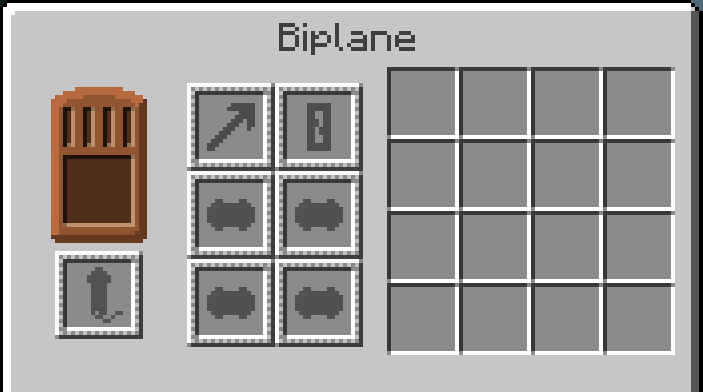 Many upgrades
Upgrade and tune your aircraft to your liking!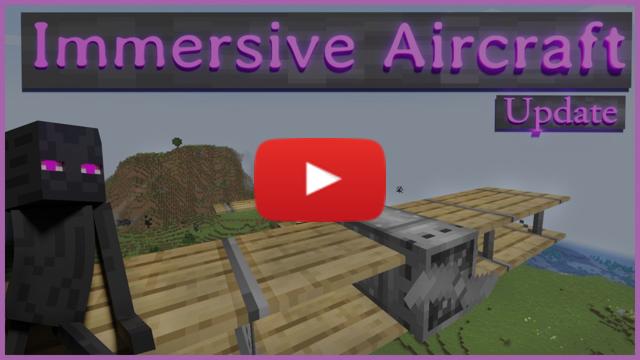 Discord
Join our discord here: https://discord.gg/agxcvAdj2a
The discord server is also a good place to notify me about bugs.
Immersive Collection
For maximum immersion, check out my other immersive mods:
Resource Packs
You don't like my style and/or want better Create integration? Check out this awesome packs here!
Create - Immersive Aircrafts (+Datapack)
Create Style Modded Compats (incomplete)