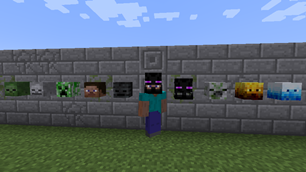 Heads!
Additional mob heads!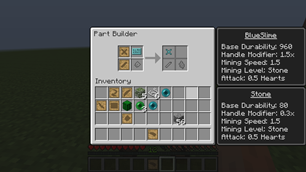 Reusable Parts
Parts can be reused to craft them into other parts.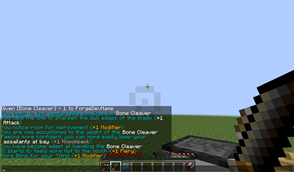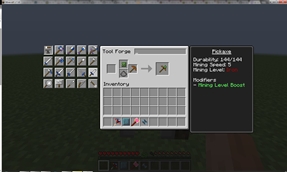 Mining Level Up
Mob Heads can be used to boost the mining-level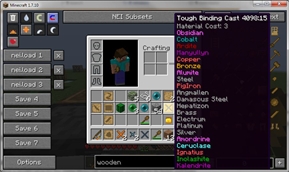 Usable Material Display
Iguana Tweaks restricts the usable Materials for certain parts. However you it displays which ones you can use on the Pattern/Cast now!