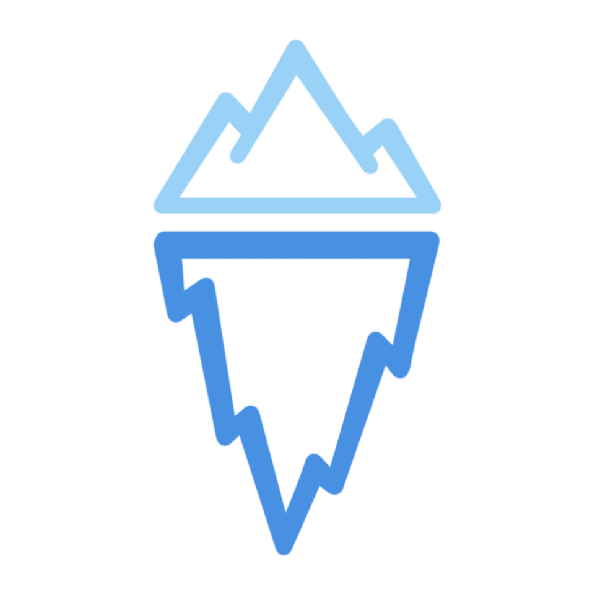 Iceberg [Forge]
Description
This mod is a library for other mods, it doesn't do anything by itself.
This library contains new events, helpers, and utilities to make modder's lives easier. Usable on both client and server side, for Forge mods.
This was made to help make my own mods more easily, and so I will only be able to provide limited support if you are using it for your own purposes.
This is the Forge version of the library, if you're looking for Fabric click here.
You are free to use this library in the development of your mods or in modpacks!
Problems, feature request, something else? Join us on Discord!