I18nUpdateMod will start downloading in 5 seconds...
STILL DOWNLOADING MANUALLY??
Join over 10 million players who use the CurseForge app!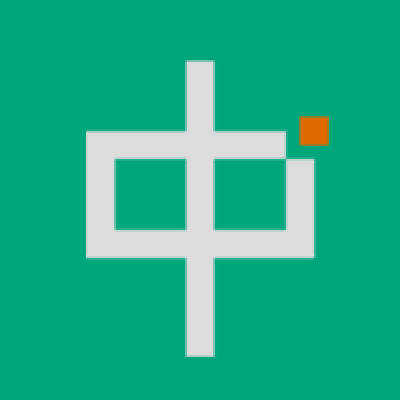 I18nUpdateMod
Description
This is a mod for Chinese player
一个为中国玩家提供本地化的模组
如果你想加入我们翻译行列
请访问 https://cfpa.team 联系我们
This is a forge mod designed for Chinese players. When install the mod, it can automatically downloads the simplified Chinese localization resource package, and automatically switches the language to the simplified Chinese.
This mod is released by MIT license, for free in your modpack, The mod also is open source on GitHub.
---
这是一个专为中国玩家设计的模组,在装上该模组后,玩家打开游戏时会自动下载汉化资源包,自动装载上,自动切换语言为简体中文。
感谢所有致力与模组翻译模组教程与推广事业的玩家,才得以让国内模组事业持久不衰;
感谢提供了优雅而又健壮代码的 Seraph_JACK,某昨P,同时感谢一直耐心解疑答惑的 bxz2311196368 和 Towdium;
本模组以 MIT 协议发布,你可以随意加入自己的整合中,随意进行修改,该模组在 GitHub 上开源。