HybridCraft will start downloading in 5 seconds...
STILL DOWNLOADING MANUALLY??
Join over 10 million players who use the CurseForge app!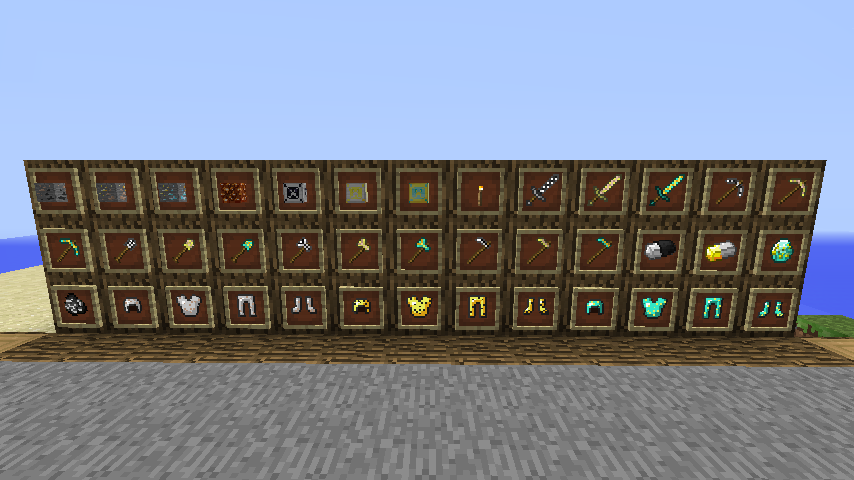 HybridCraft
Description
This mod adds hybrid blocks and items into Minecraft. Ever wanted a pickaxe with the strength of diamond but the speed of gold? Now you can have it! Try it out for yourself! For recipes, pictures, and more in-depth descriptions, click me to go to the Minecraft Forums page.