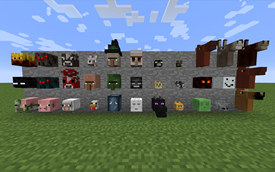 Vanilla heads
All heads that you can get from vanilla minecraft!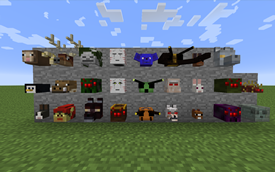 Twilight Forest Heads!
All the heads that you can get from the mobs of the Twilight Forest mod!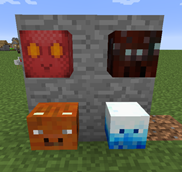 Natura and TE
All the heads added from Natura and Thermal Expansion!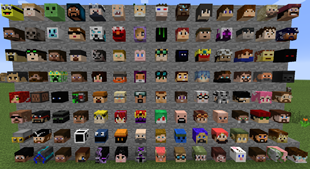 Dungeon Loot heads!
Can you name them all? Remember you can also add/remove any name you want using the config files!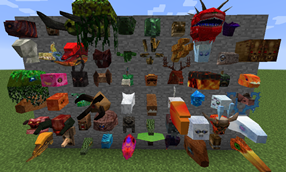 Lycanites
All of lycanites mobs heads!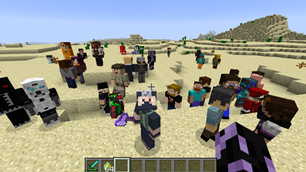 mobs!
They spawn at night but they don't burn during the day!