Growthcraft Community Edition will start downloading in 5 seconds...
STILL DOWNLOADING MANUALLY??
Join over 10 million players who use the CurseForge app!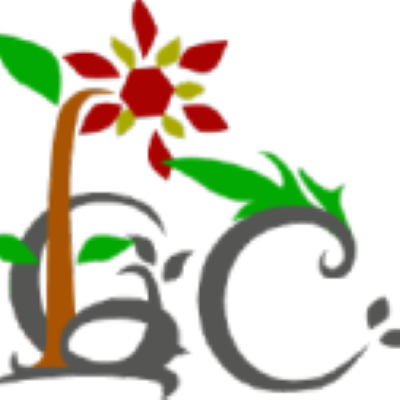 Growthcraft Community Edition
Description

This is a second major community fork of the original GrowthCraft developed by Gwafu. The original forum post can be found on the Minecraft Forums mod page. We have created a forum post for Growthcraft CE for general discussions, announcements and feedback. We have a Discord chat group (https://discord.gg/Quh76Jn).
Wiki
For technical details please read our Github Wiki.
Contributing
For any contributions to this project, please refer to our Contributing to Growthcraft wiki page and create a branch from our development branch. All pull requests need to be towards our development. Pull requests directly to the master branch will be closed without review.
Reporting Issues
For any issues that you have, please create a GitHub issue instead of commenting. If you submit a ticket then we can quickly add it to our backlog. When you submit a ticket please provide as much information as possible so that we do not have to spend additional time trying to duplicate the issue.