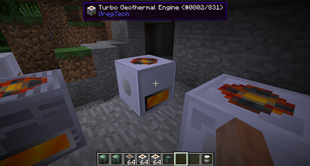 Geothermal Engines
Not very cheap.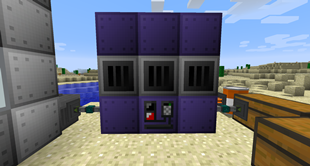 Electric Coke Oven
Better than Railcrafts, but still not as good as the Pyroluse? oven from GT5u (Unless you use this correctly, lol)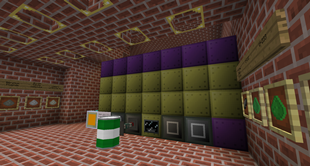 LFTR
A Lithium Fluoride Thorium Reactor.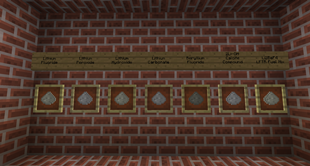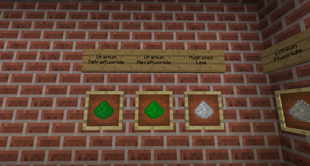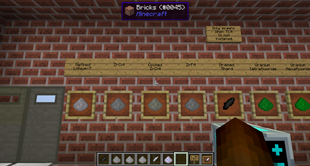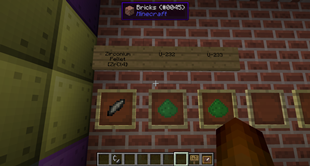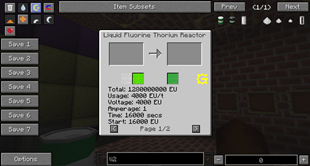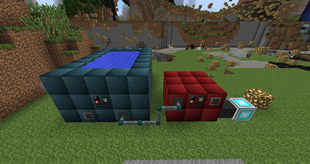 Industrial Thermal Centrifuge & Industrial Ore Wash Plant
Just some of the new Multiblocks.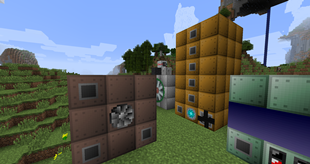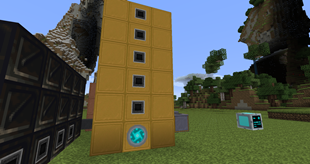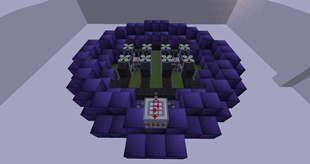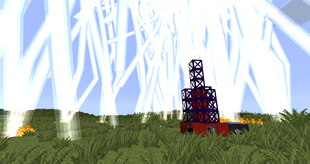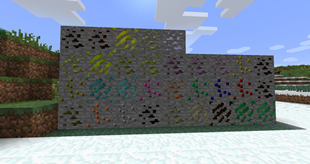 Toxic Everglades Ores
GT++ Adds a new dimension, in which there are over 50 new ores!