GottschCore will start downloading in 5 seconds...
STILL DOWNLOADING MANUALLY??
Join over 10 million players who use the CurseForge app!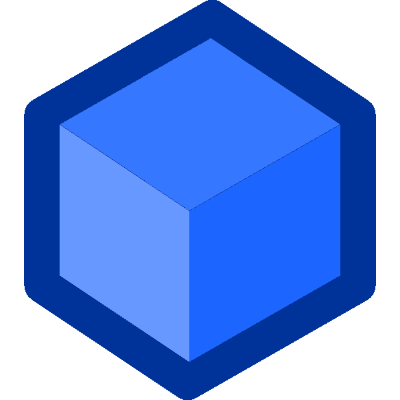 GottschCore
Description
---
This is a new base library (API) that is used in all of my other mods. This is a replacement of ModUtilsAPI.
Some mods that currently use this library:
Filename format: [mod name]-mc[minecraft version]-f[forge version]-v[mod version].jar
Ex.