Lanterns
Exposing an open flame to gas might not be a good idea. That's why lanterns exist!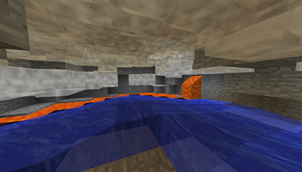 Steam
Obsidian farming might lead to some unpleasant surprises.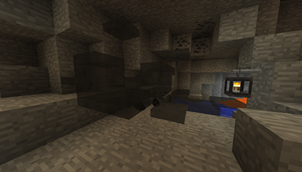 Coal Dust
Coal mining might lead to some unpleasant surprises.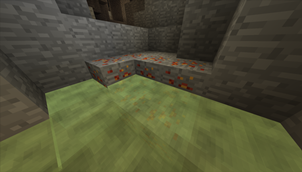 Chlorine Gas
This iron ore is beyond saving. And no, you can't use this iron!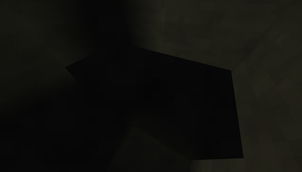 Natural Gas
Resist the urge to place a torch.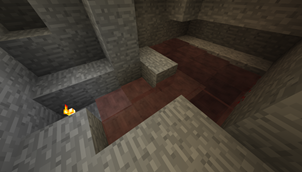 Red Gas
Don't try this at home.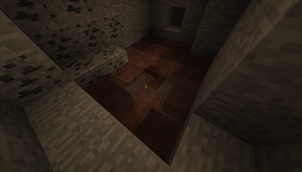 Nitrous Gas
Scientists have concluded that Nitrous Gas is, indeed, not explosive.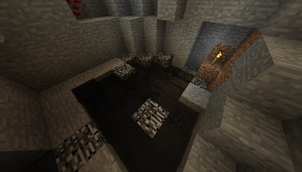 Void Gas
Maybe you should place a torch next to this one?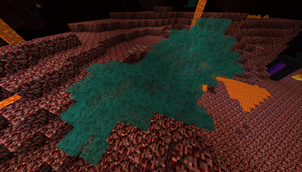 Electric Gas
Not shown in this picture: What is going to kill you.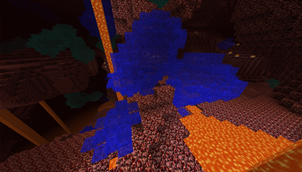 Corrosive Gas
This gas has no respect for solids nor the structure of your face.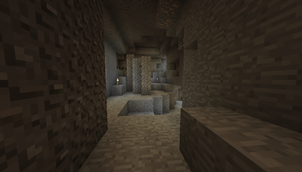 Black Damp
There's nothing in this picture. Right?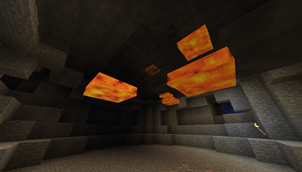 Ignition
Fire and smoke. Your death will at least be spectacular!