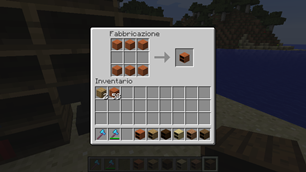 Crafting
There are 6 variants based on wood types.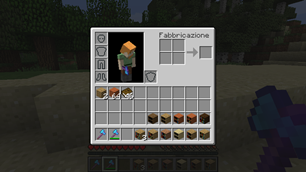 Bookshelves with items inside.
They can hold paper, maps and books when broken with a silk touch enchanted item
Power source.
Giacomo's bookshelf can be used as power source for enchantment table, but only if contains at least 3 books gives full power!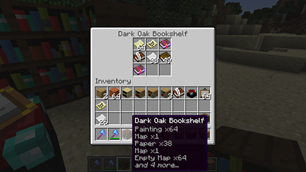 Used as container box.
The inventory of 9 slots and the item tooltip.

Some bookshelves in action.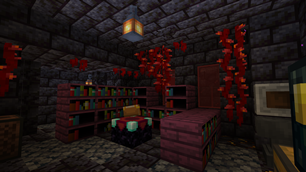 Full bookshelf texture
Texture of a full bookshelf