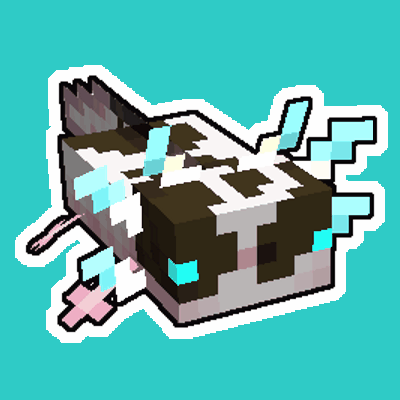 Genetic Animals
Description
.
please check out the wiki or discord for more info!
Genetic Animals has and endless amount of variation for sheep, cows, mooshrooms, pigs, rabbits, chickens, llamas, turtles, axolotls and even mooblooms that are all based on real genetics. All domesticated animals get variation in their models and every animal gets layering texture variations. Each animal also has a set of animations that make them fit much better with minecraft's latest mobs and should help the game feel much more cohesive.
Try out the mod and if you love it please support me on Patreon! It really helps!