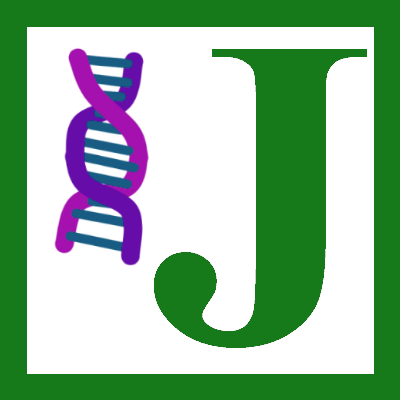 Gendustry JEI Addon
Description
Adds recipes from Gendustry's machines to JEI. Supports all machines from Gendustry (Except Industrial Apiary).
New in 1.0.2: (Full changelog at Github)
Sampler recipes now show the chance of getting each specific gene sample

Added config options for enabling/disabling recipe categoies from showing in JEI. Disabling a category will prevent it from loading during start up.
Some pictures:
SPAAAAAAAAAAAAAAAAAAAAAAAAACE
(This mod adds no new bees, all bees shown are from Forestry, Gendustry, Binnies mods, or Career bees)
To modpack makers: you can include this mod in your modpack without asking me
Github repository:
https://github.com/Ninjabrain1/Gendustry-JEI-Addon