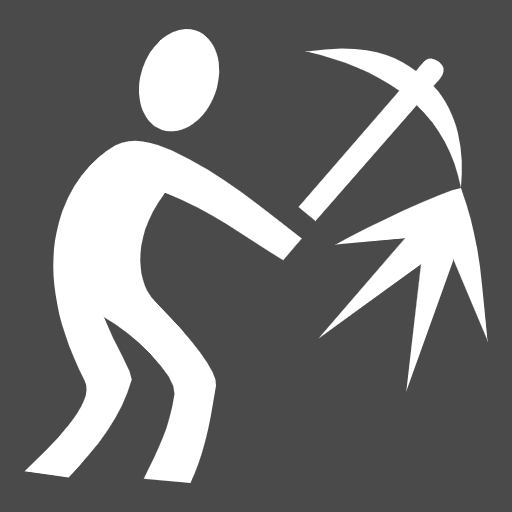 FTB Ultimine (Forge)
Description
FTB Ultimine (For Forge)
​FTB Ultimine provides effective modes for harvesting multiple blocks at once. Simply hold the designated key configured within the minecraft controls screen to activate the mod, gathered items will collect right below your feet so you don't need to wander around too! ​ In versions 1.15 and above, the mod enhances visibility by rendering white lines around blocks that will be mined, not only providing a clear indication of your mining area, it also looks fancy too! ​
Supports and requires

Pairs with
Key Features
Efficient Block Harvesting: Hold the configurable Tilde/Grave key to harvest multiple blocks simultaneously, streamlining your mining process.
Enhanced Visuals (1.15+): Experience improved visual cues with white lines around blocks slated for mining, harvesting or hoeing, gain an insight to what you're doing. No more accidents!
Hoe Usage for Grass: Extend the functionality to farming by using a hoe on grass in a similar manner to till multiple blocks at once, saving you time and effort.
Crop Harvesting: Simplify the harvesting of crops by right-clicking on them, offering a convenient way to gather resources effortlessly.
Special Handling for Grass: Take advantage of unique handling for grass, which effectively manages grass-like blocks positioned beyond the standard 1-block range.
Mining Assist: With ultimine you can also dig tunnels with ease, from a staircase up or down, to your next mineshaft!
FTB Ultimine is designed to optimize your mining and farming activities, providing a seamless and efficient gameplay experience. It's included in many of our packs and others too!
You can also use hoe on grass in similar way to till multiple blocks at once:
And harvest crops by right-clicking on them:
Grass has special handling that looks for blocks further away than 1:
---
Take a look at our socials!