FTB Quests (Forge) will start downloading in 5 seconds...
STILL DOWNLOADING MANUALLY??
Join over 10 million players who use the CurseForge app!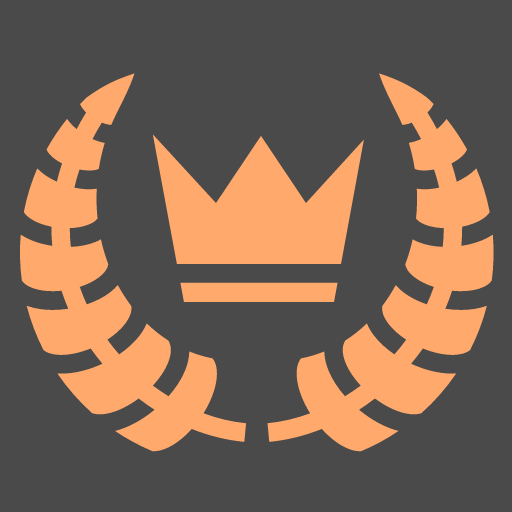 FTB Quests (Forge)
Description
FTB Quests is a lightweight, team-based questing mod and is very simple to use. Read more about it on wiki!
---
Warning
As of FTB Quests 1902.5.0 you will need to use FTB XMod Compat if you want to have KubeJS, JEI, REI or Game stages integration with FTB Quests.
---