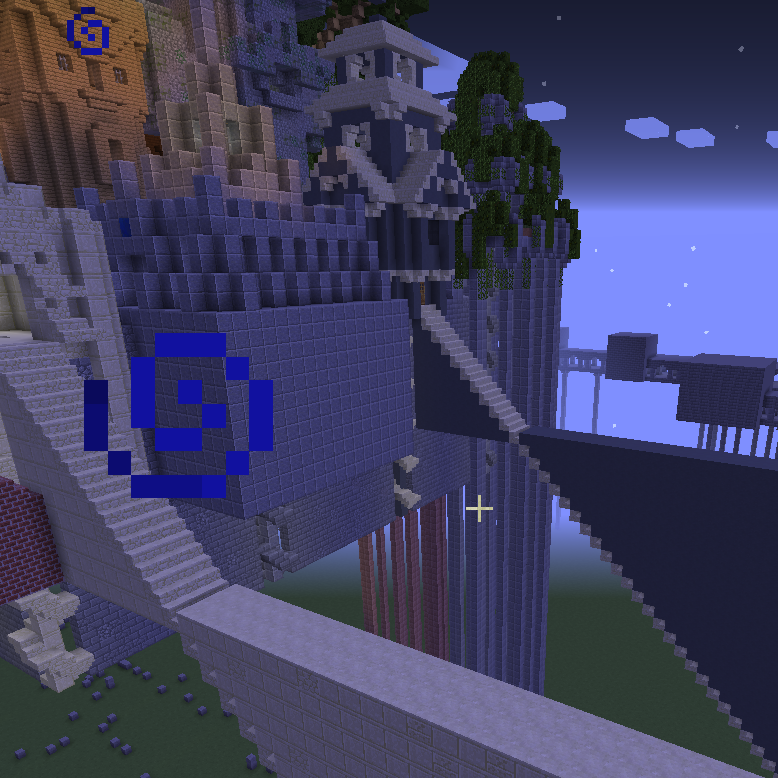 Roguelike Dungeons -- Fnar's Edition
Description
Roguelike Dungeons -- Fnar's Edition
This project is a fork of Greymerk's masterpiece.
This mod adds configurable, randomly generated dungeon complexes to the world generation.
Download our Settings Packs!
https://github.com/fnar/minecraft-roguelike-settings/
What's different?
Automatically injects modded loot.
Dungeon settings can be organised in nested directories.
More control over what spawns on a per-room basis.
Actively in development.
Currently developing for 1.14.
Notes