Floral Enchantment [Forge] will start downloading in 5 seconds...
STILL DOWNLOADING MANUALLY??
Join over 10 million players who use the CurseForge app!
Floral Enchantment [Forge]
Description
About
Looking for a simple mod to decorate? This mod adds flower bushes with which you can obtain the vines of each flower.
Also like mossy cobblestone, you can get mossy cobblestone from each flower to decorate! Now with the latest update Large Pots are added!
Flower vines are obtained from bushes.
The special Render when carrying a Large Pot is deactivated if you have the "Obfuscation" mod, due to incompatabilities.
IMPORTANT!
This is the FORGE version. Looking for the FABRIC version?

Do you want a look?
BUSHES & VINES

MOSSY COBBLESTONE & MOSSY STONE BRICKS
LARGE POTS & LARGE DOUBLE POTS
Carrying a Large Pot looks different! And we have a little friend who likes music...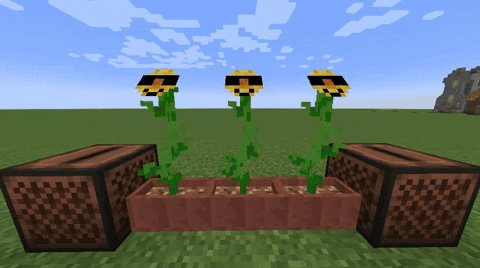 Easy to obtain!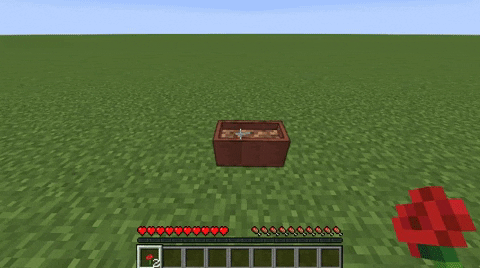 FLORAL BASKETS!! [NEW]
FLOWER CROWNS

Showcases
Support Me
I do this as a hobby but it still consumes some of my time. So if you really like what I do and want to support me you can do it here.