Flint and Steel but STRONK will start downloading in 5 seconds...
STILL DOWNLOADING MANUALLY??
Join over 10 million players who use the CurseForge app!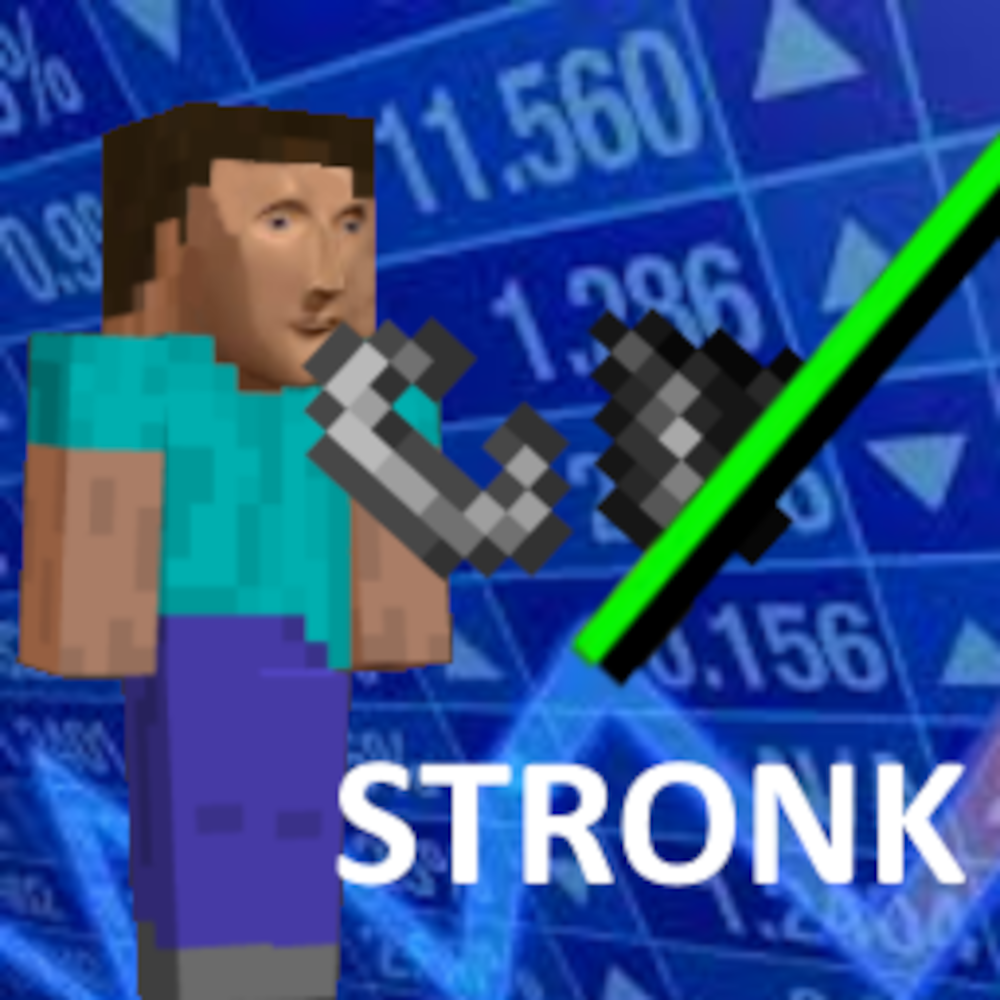 Flint and Steel but STRONK
Description
Ever wanted flint and steel to last longer?
Me neither.

This gives flint and steel a configurable durability. Yep, that's it. What more could you ever want?

Made for some TFC (TerraFirmaCraft) people.