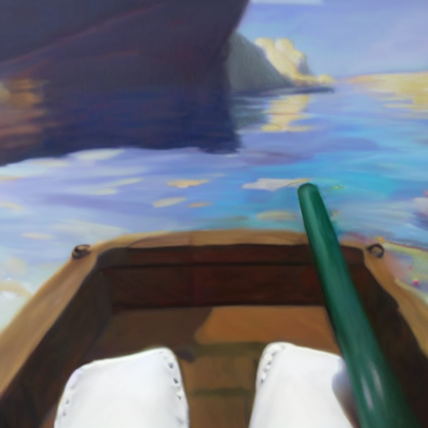 First-person Model (Forge/Fabric)
Description

First-person Model
Enables the third-person Model in first-person, so you can experience Minecraft from Steve's real perspective. This mod doesn't change any animations, so you also get to see Mojangs "questionable" animation decisions(looking at you, shield + bow). However this mod adds so few and simple mixin hooks into the game, it should work with other mods that come out(MoBends, a real eating/crawling animation, custom 3d armor, etc).
Since this mod is purely visual, it will also work on vanilla servers.
Requires ModMenu(used to change settings).
Dependencies
Incompatible
Epic Fight mod
Optifine emissive textures
Sitting on modded chairs/mounts doesn't look right
Help, where did feature X go?
Since this mod became too large, I started cutting it into smaller, more manageable parts. All the smaller mods are available for Fabric and Forge + back-ported to some older versions!
Support via

or Github! The comments are not there to report bugs/crashes/ask questions.