Fireplace Lib (Forge) will start downloading in 5 seconds...
STILL DOWNLOADING MANUALLY??
Join over 10 million players who use the CurseForge app!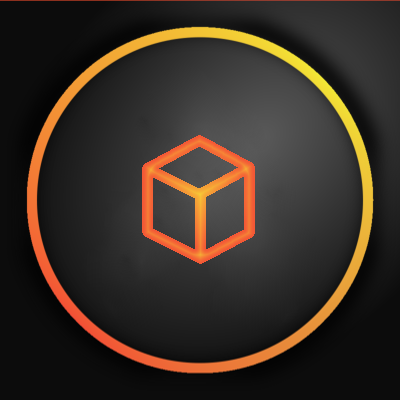 Fireplace Lib (Forge)
Description
A library of common functionality used by my mods, in one place for easier maintenance and faster updates.

This page is for the Forge version of the mod. Click here to go to the Fabric/Quilt version.

This mod requires Annotated DI. For config GUIs, Cloth Config is recommended.
I'm aware that this can't be used as server-side-only on 1.19 yet. I'm planning to fix it once I figure out how to do so, and you can subscribe to this issue for updates.
Main focuses (and basic user-friendly descriptions):
Multithreading (Allows more things to happen at once)
Serializing and deserializing data (Makes it easier to save various data and create config files)
Translation management for client-side-optional mods (Makes it so even if you aren't required to have a mod installed to join a server that's using it, you can use it anyways if you want to use a different language than the server uses)
Common code to make it less tedious to make commands and config GUIs

More details for developers can be found on the wiki.
Q&A

How does this help users?
Lower risk of bugs because the common functionality is in one place instead of copied to a bunch of different places
If a bug is found in this common functionality, it can be fixed once instead of having to be fixed in a bunch of different places.
Does this do anything on its own?
It shows up in the mod list, but that's about it.
Do I need to download this to use your other mods?
Yes, for the following mods (I'm working to get these updated to support Fireplace Lib 7.0.0, please be patient):