FancyMenu [Forge] will start downloading in 5 seconds...
STILL DOWNLOADING MANUALLY??
Join over 10 million players who use the CurseForge app!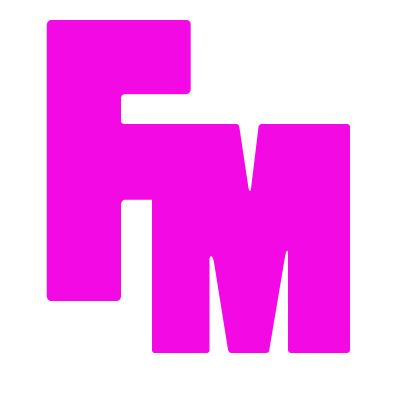 FancyMenu [Forge]
Description
Dependencies
FancyMenu for MC 1.15+:
- Konkrete
- Load My Resources (optional, but needed for animations)

FancyMenu for MC 1.12:
- Konkrete
- MixinBootstrap (v1.1.0+ works with MC 1.12)
- Load My Resources (optional, but needed for animations)


Fabric
The Fabric version of FancyMenu can be downloaded *here*!


Incompatibilities
To see what mods are known as incompatible with FancyMenu, check out the incompatibility list!


About

FancyMenu is a client-side Minecraft Java Edition mod to customize menu screens and it's the first mod ever with an in-game menu editor UI to customize menu screens without leaving the game and without hours of writing JSON files, because nobody likes that.

One special thing about FancyMenu is its ability to customize not just the Title Screen, but nearly all vanilla menus and even some menus added by other mods!

So what parts of menus can you customize with FancyMenu exactly? Well, all parts.
At least in most vanilla menus you can customize basically everything:

- Hide, move and resize vanilla buttons and change their button background textures and labels
- Add custom buttons to open links, to send messages and so much more
- Add text elements and change their text color, scale, etc.
- Add images and GIFs
- Change the menu background to an image, slideshow, custom cubic panorama or even an animation
- Play custom background music in menus (set different music tracks per menu!)
- Use "loading requirements" to show/hide menu elements under specific conditions
- And so, so much more!
Getting Started
FancyMenu has a lot of features and I really recommend you to read the wiki to fully understand it, but there's also a video series about how to use the mod. It's still very much recommended to read the wiki, but sometimes watching a video is just more convenient, so here you go:


Bug Reports and Requests
You can report bugs and request features either on GitHub or via Discord!

FancyMenu in Modpacks
FancyMenu can be freely used in modpacks.

Special Thanks

To my patrons:
- OtakuGamer
- Kreezxil
- q!!!
- Jolihan

And other great people:
- Vetrix - For the Polish translation
- rickyybrez - For the Brazilian Portuguese translation

Copyright

FancyMenu Copyright © 2020-2023 Keksuccino.
FancyMenu is licensed under DSMSL (DON'T SNATCH MA STUFF LICENSE).
See "Custom License" in the "About Project" section for more information about the license.

Minecraft Cave Animation Copyright © Mojang AB.

Server Needed?

You need a Minecraft server to play with your friends but it's just too much work to setup one on your own?
No problem, just rent an ready-to-use server and start playing in a snap!

Just click on the image below and use the code keksuccino to get 25% off your first month!