Faction Mod will start downloading in 5 seconds...
STILL DOWNLOADING MANUALLY??
Join over 10 million players who use the CurseForge app!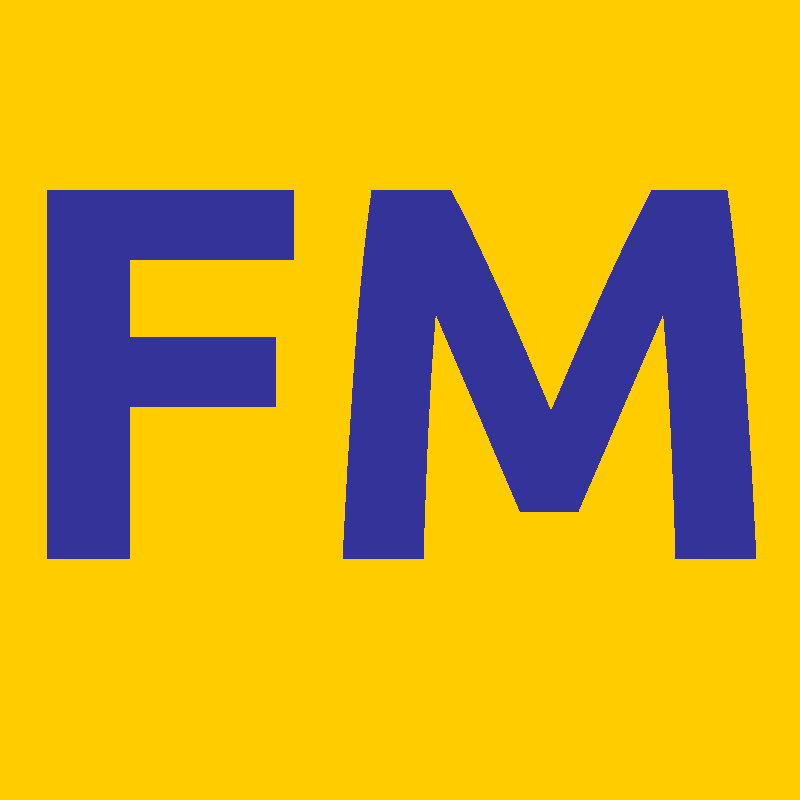 Faction Mod
Description
This mod allows players to create factions, a faction is just a group of players. Each faction has a leader and can have multiple members, each member can have a different grade in the faction, and these grades can be customized by the owner. A faction has a personal chest to secure every items which are important to players and the content of this chest can't be stolen. And you can claim chunks for your faction where only faction's members will be able to destroy blocks, place blocks, use chests, etc ...
You can read the documentation about the mod here
And ask questions on mod's Discord