Extra Boats will start downloading in 5 seconds...
STILL DOWNLOADING MANUALLY??
Join over 10 million players who use the CurseForge app!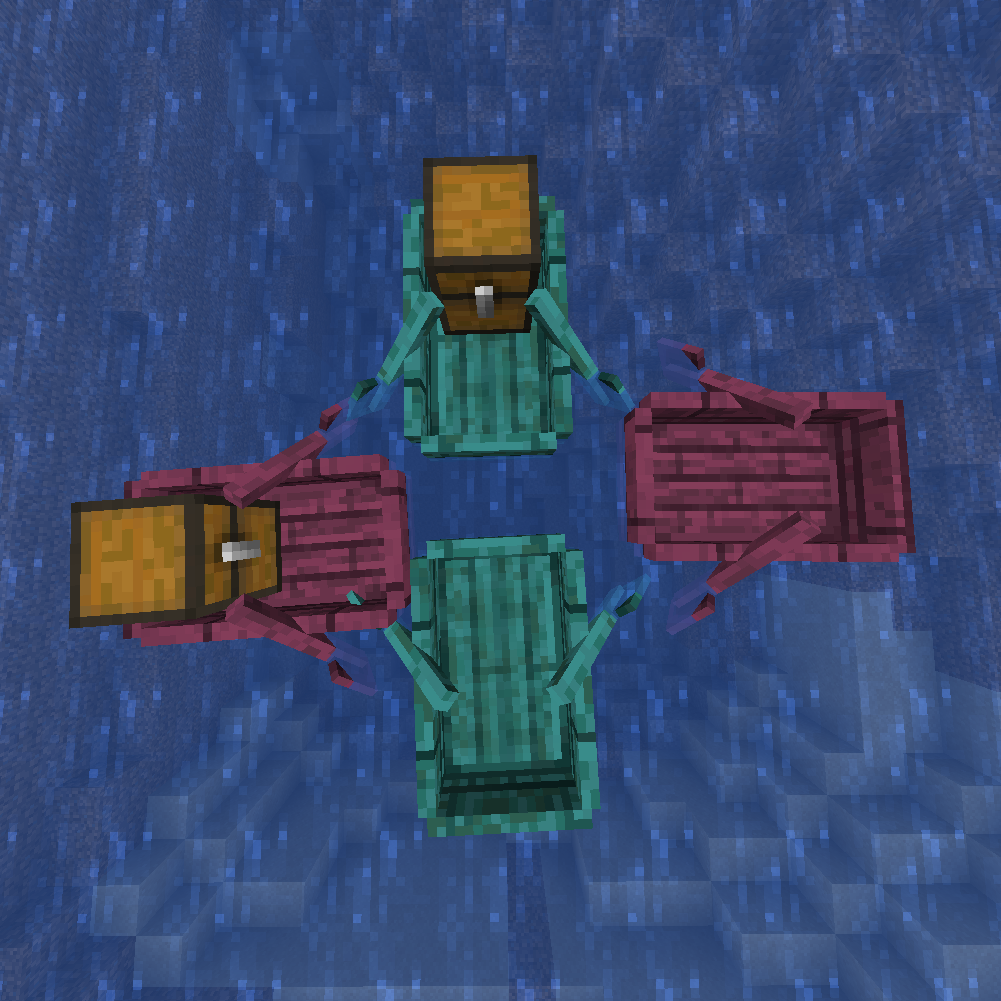 Extra Boats
Description
It's 1.20 and there's still no boat variant for crimson or warped planks. So, I added them to the game.
REQUIRES FABRIC API!
IMPORTANT!!!!!!
v1.1 adds the new boat variant as vanilla boats
v2.1 modifies their functionality so they can be ridden on lava only (they sink in water)
CHOOSE THE VERSION THAT FITS YOUR LIKING/PURPOSES!
If you find any issues, please open the issue on github: Anxietie/Extra-Boats (github.com)
Comment suggested improvements or just comment to leave a comment!