Etched will start downloading in 5 seconds...
STILL DOWNLOADING MANUALLY??
Join over 10 million players who use the CurseForge app!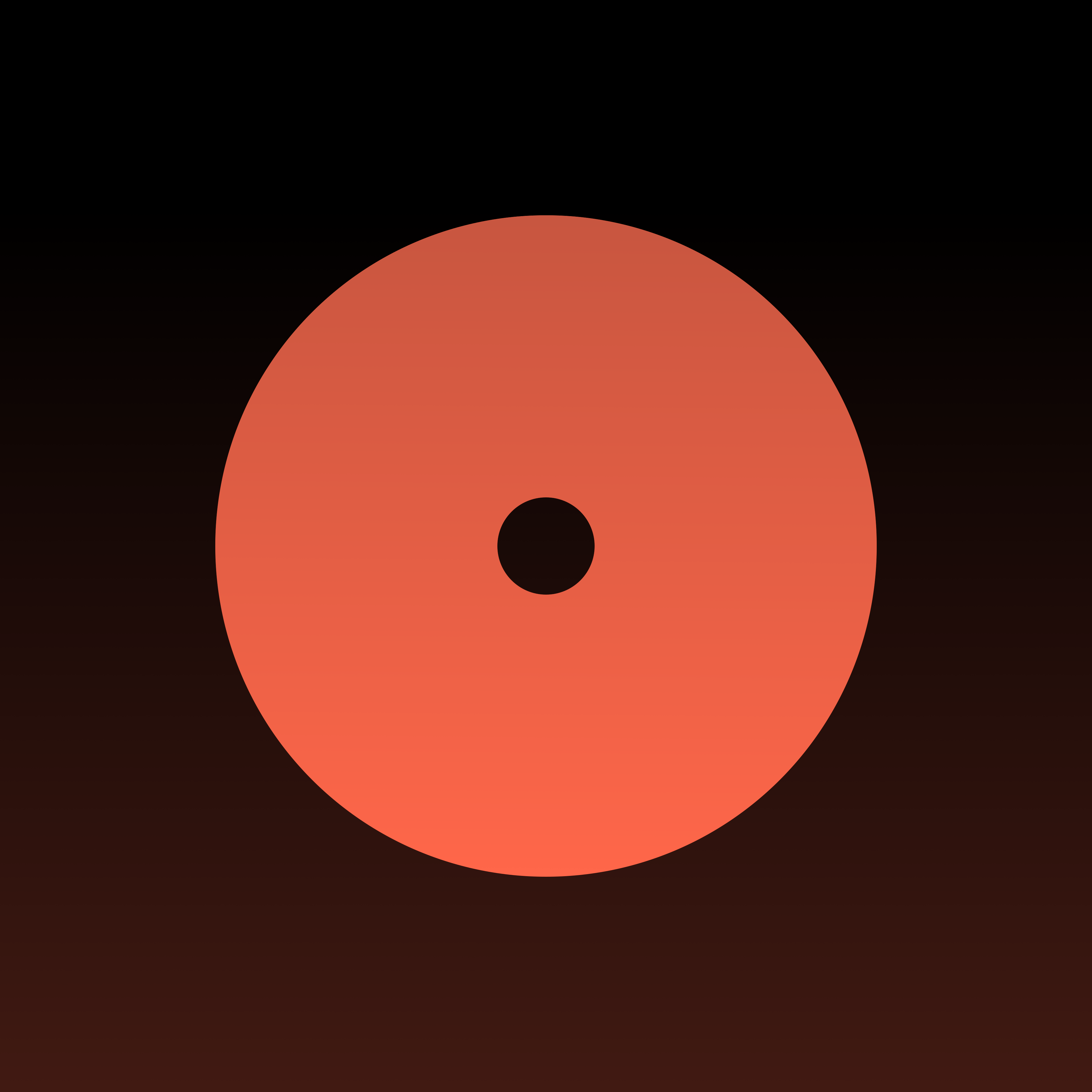 Etched
Description



💿 A new form of entertainment.
Etched provides new ways to play your own music right in Minecraft! Not only can you create custom records with full customization with the new Etching Table, Etched also provides new ways to play all discs. The new Album Jukebox lets you store up to 9 records which will play in order and on repeat unless powered by redstone, which then it'll pause and reset to the first disc. The Jukebox Minecart lets you play music on the rails with the ability to insert records into it with hoppers or, if the song is ended, restart the song with an activator rail!


Features:
The new bard profession for villagers with various musical trades.

New ways to play music such as the Jukebox Minecart or Album Jukebox! Play songs on the go or multiple songs in order on repeat, just like an album.

Insert records into jukeboxes with hoppers! A parity feature from Bedrock.

Create your own custom records with the Etching Table! Provide a URL (supports SoundCloud, MP3, WAV, OGG, and Sound Events), a blank disc, and a label to decorate your disc.

💽 How to create a disc:
It's quite easy to do, simply insert a Blank Music Disc (or an Etched Music Disc, does not require a music label) on the left slot along with a Music Label (right click it to customize the song's info or color it to color the label) and you'll be ready to create your first disc. Once you've got the necessary components, you can select the pattern of the label under the component slots to make your disc look pretty and the URL to your song goes in the bar above! Etched currently supports URLs that lead to an MP3, WAV, OGG, SoundCloud Song, Bandcamp Song, or a Sound Event.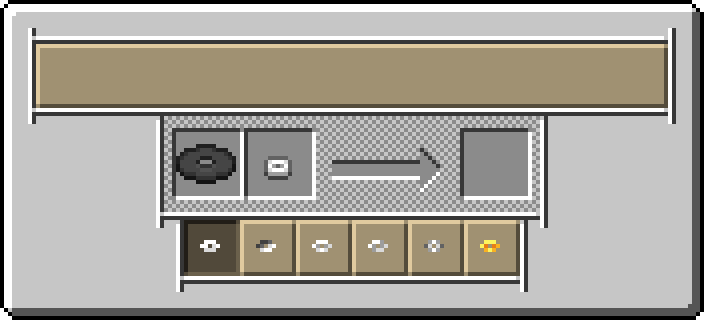 How do you get a Blank Music Disc?
These wouldn't be records without some sort of challenge. To get a Blank Music Disc, you can either smelt a vanilla Music Disc or trade with the new Bard at merchant level 2.