Enhanced Mushrooms will start downloading in 5 seconds...
STILL DOWNLOADING MANUALLY??
Join over 10 million players who use the CurseForge app!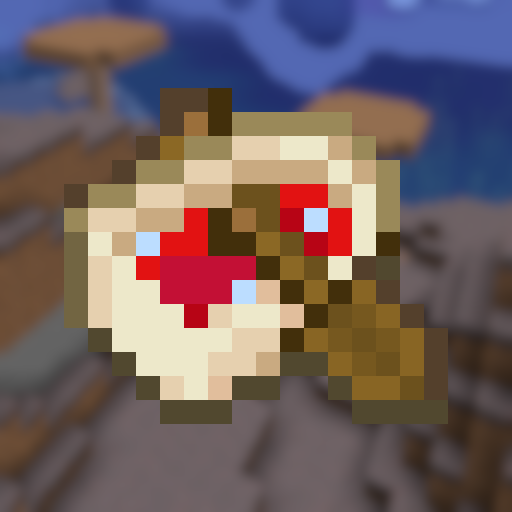 Enhanced Mushrooms
Description
🍄 Mushrooms as new wood types!
Enhanced Mushrooms turns Minecraft's giant mushrooms into new wood types, aiming to be consistent with nether fungi. The mod also includes tweaks to existing mushroom content with the goal of making the Mushroom Fields more livable and helping you with your mushroom-related builds.


Features:
2 new woodsets, each corresponding to their respective mushroom

EM mushroom stems will replace normal ones, both naturally growing and when bonemealed

Tweaks for vanilla mushroom block loot tables, aiming to make them renewable and encourage farming

Vanilla mushroom blocks now have special stripping functionality, adding a unique niche for builders

An arsenal of intermod compatibilities, mainly targeted towards Farmer's Delight and Moonflower mods (1.18+).

EM also includes a texture pack, featuring alternative textures for overworld and nether fungi.

🔨 Compatibility:
A general goal of EM is to work well alongside other mods. Below is a list of the current supported mods; keep in mind this is subject to change over time.
1.18 & above:

Farmer's Delight - Cabinets and cutting recipes for mushroom wood types
Carpenter - Planned
Foundations - Planned
Quark - Planned, highest priority
1.16 & below:

Quark - Wood variants & a new woodset for Glowshrooms when the feature is enabled
Buzzier Bees - Beehive Variants
Extra Boats - Boat types for each new wood set
Can I add this to my modpack? The answer is always yes, no need to ask for permission!