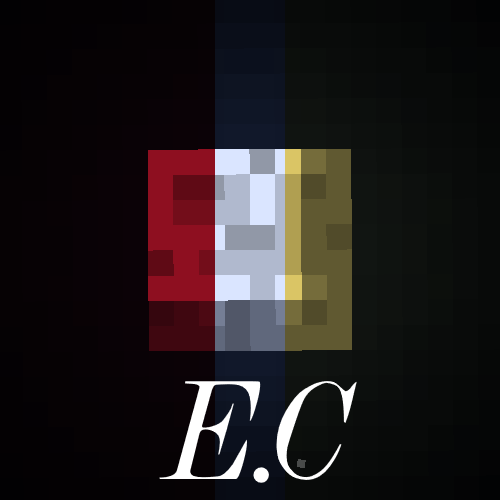 Enhanced Celestials(Fabric) - Blood Moons & Harvest Moons
Description
Enhanced Celestials is a mod that aims to improve the overall environment of the night by adding lunar events such as Blood moons & Harvest moons! Expect fresh lunar content with each coming update! Next up: Blue Moons!
Blood Moon:
Blood Moons are a lunar event that cranks up the monster spawn cap as well as preventing the player from sleeping! The mechanics of the blood moon are inspired by the spawn rate increase that occurs in Terraria's Blood Moon.

Blood Moon Preview:
Harvest Moon:
The harvest moon is a lunar which cranks up both the crop growth rate and crop drop rate!
Harvest Moon Preview: