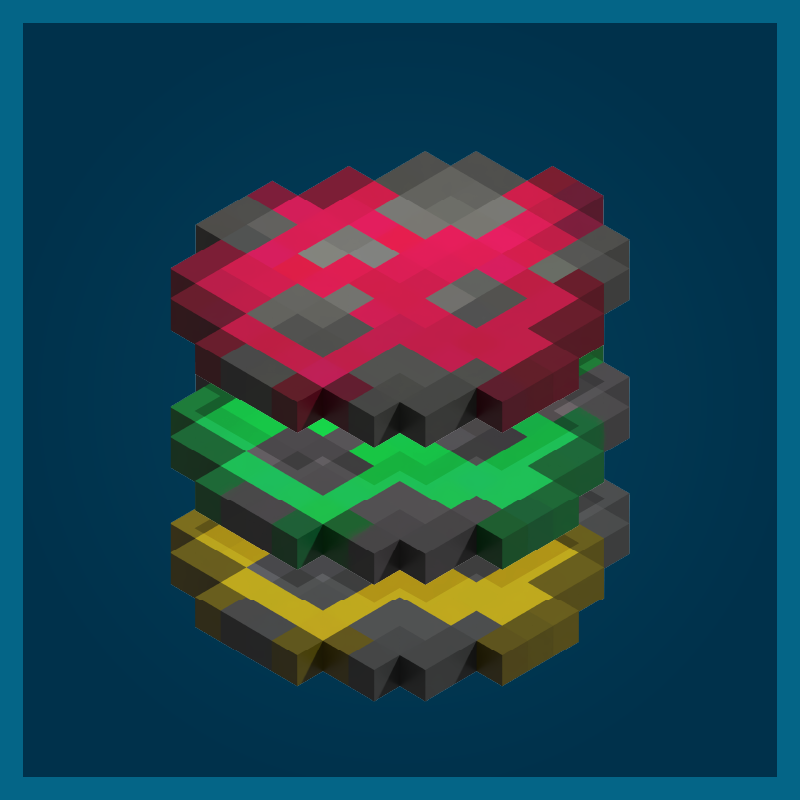 Egg to capture mob - Fabric
Description

Do you want to capture mobs? You are on the right page curseforge! This project is for curseforge, you can find the link to the Fabric project in the ABOUT section
Adds a capture egg, you can throw it on any mob/entire/monster to capture it! If you succeed in your capture the target will disappear in its spawn egg! Be careful you have to weaken the target to capture it. Capture them all and unlock an advancements for each capture !
add special egg for capture the mob!

add advancement for each capture!

unique capture mechanics!

and more in the next version!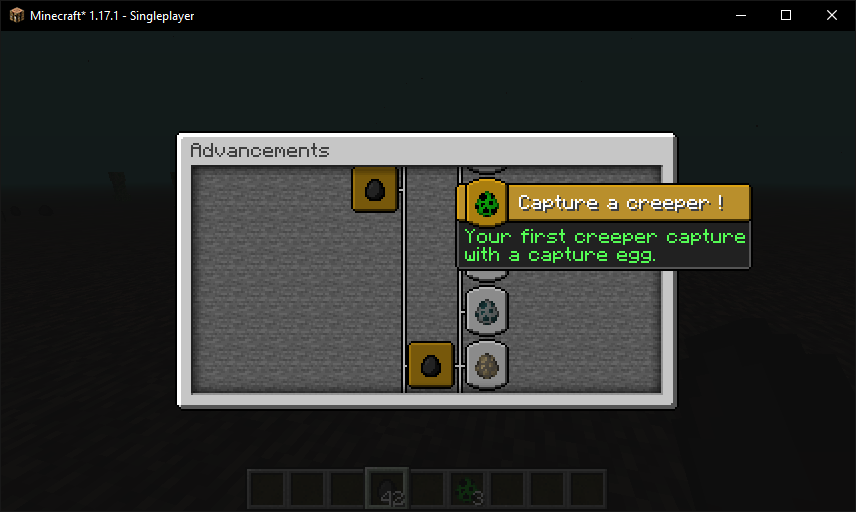 ⚠️ This mod is for Fabric, you can find the Forge version here: [CLICK HERE]
📦 This mod requires "Library ferret", download it here: [CLICK HERE]
If you are looking for a quality server we are bisechosting partner, use our code to support us.
Please support me on Patreon if you like my content!