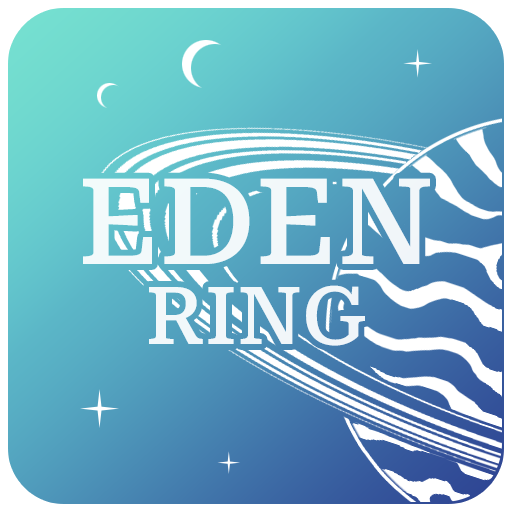 Eden Ring
Description
THE MOD IS IN EARLY DEVELOPMENT STAGES, SO EXPECT IT TO HAVE BUGS
THIS MOD WAS DEVELOPED FOR FABRIC, THERE ARE NO PLANS FOR FORGE PORT
This is a small mod about a sci-fi themed dimension called Eden Ring. This is a gigantic ring around blue gas giant in a habitable zone of its star. This ring has its own atmosphere due to some strange gravity anomalies and looks like it can support some sort of life. What can you found in this new world?
If you have any questions or want some help - feel free to join our Discord Server
Features:
Custom dimension with custom portal;
12 new biomes;
4 new wood types;
1 new mob (more are planned);
Gravity control mechanics;
Custom sky and weather rendering.
Planned:
Animals and mobs;
Cave systems;
Life below islands;
More unique biomes and mechanics;
In-game guild book.
Portal Construction:
To build portal you need 12 waxed copper blocks, 12 waxed cut copper stairs, 4 block of amethyst, 4 amethyst clusters, 1 gold block and 1 flint and steel. To make portal you need to recreate structure from picture below, and to activate it you need to fire central gold block with flint and steel.
Screenshots:
Our other mods: