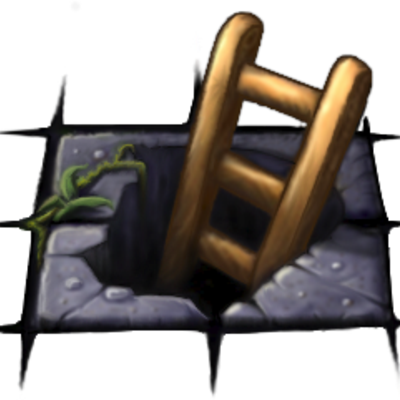 Dungeons2
Description
Dungeons2!
Who doesn't like MORE, EVEN BETTER DUNGEONS?
You can never have enough DUNGEONS!!
Fixed PreGenerator Issues!
Update to Version 2.0.0
Dungeons2! adds procedurally generated, multi-level, customizable dungeons to your world.
Dungeons2!
is the successor to my
Dungeons!
(1) mod, which was much more complex, in the sense of designing and customizing dungeons.
Requirements / Dependencies
Other Mods