Desolation (Fabric) will start downloading in 5 seconds...
STILL DOWNLOADING MANUALLY??
Join over 10 million players who use the CurseForge app!
Description
>> This is the FABRIC VERSION of this mod. An unofficial Forge port is available here. <<
Trinkets API is REQUIRED for versions 1.2.0+.
Status on 1.18: Fabric's API for overworld biomes in 1.18 is currently unfinished. Once it is complete, I'll begin work on a 1.18 port.
📋 Features:
A new biome, the Charred Forest, including several variants.

Two new mobs: the Ash Scuttler and the Blackened.

One new wood type, Charred Wood, and all its associated blocks.

Useful new resources to collect, including ash and cinderfruit.

New protective equipment (masks and goggles).

A powerful new potion to brew.
📸 Screenshots: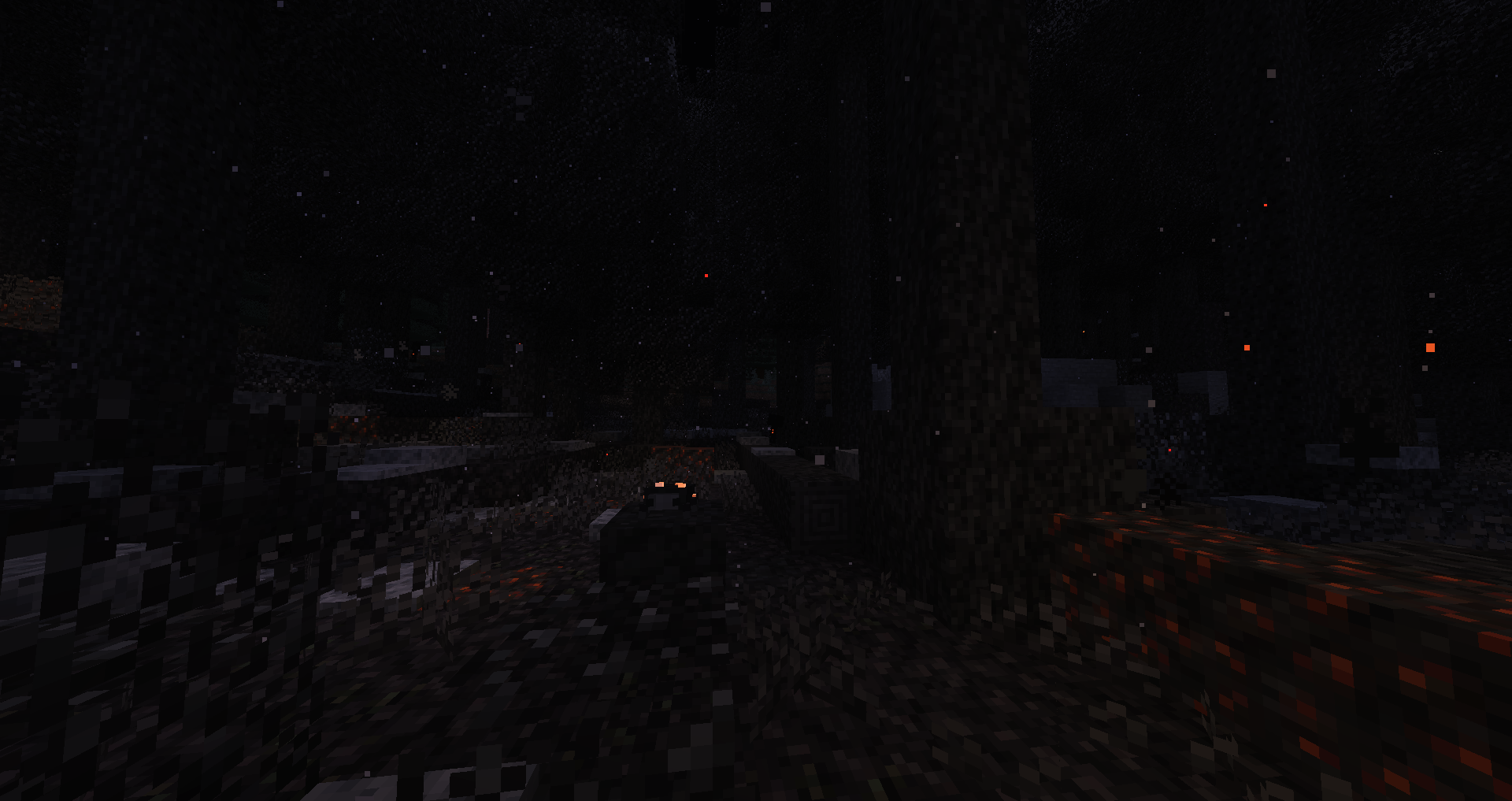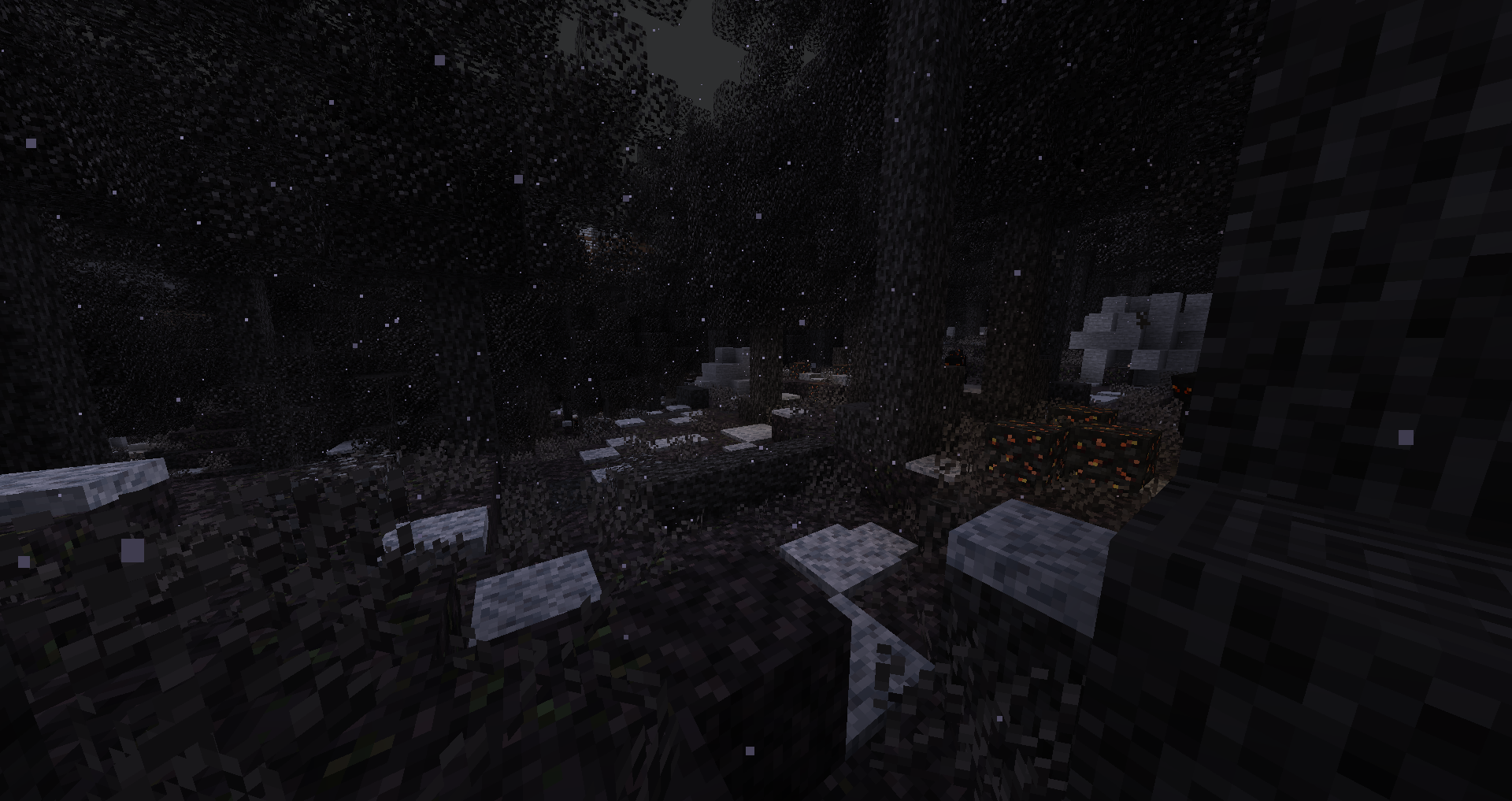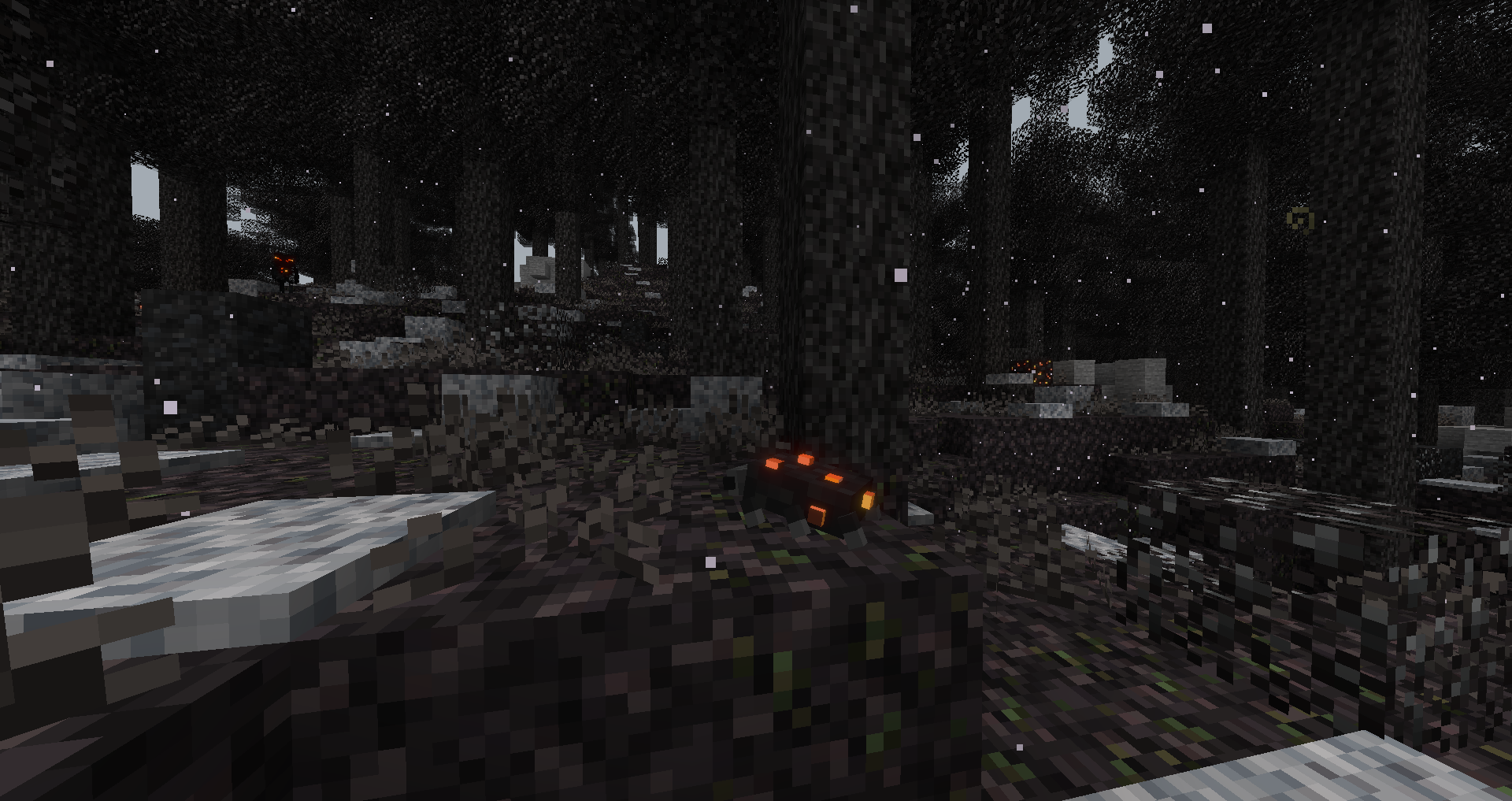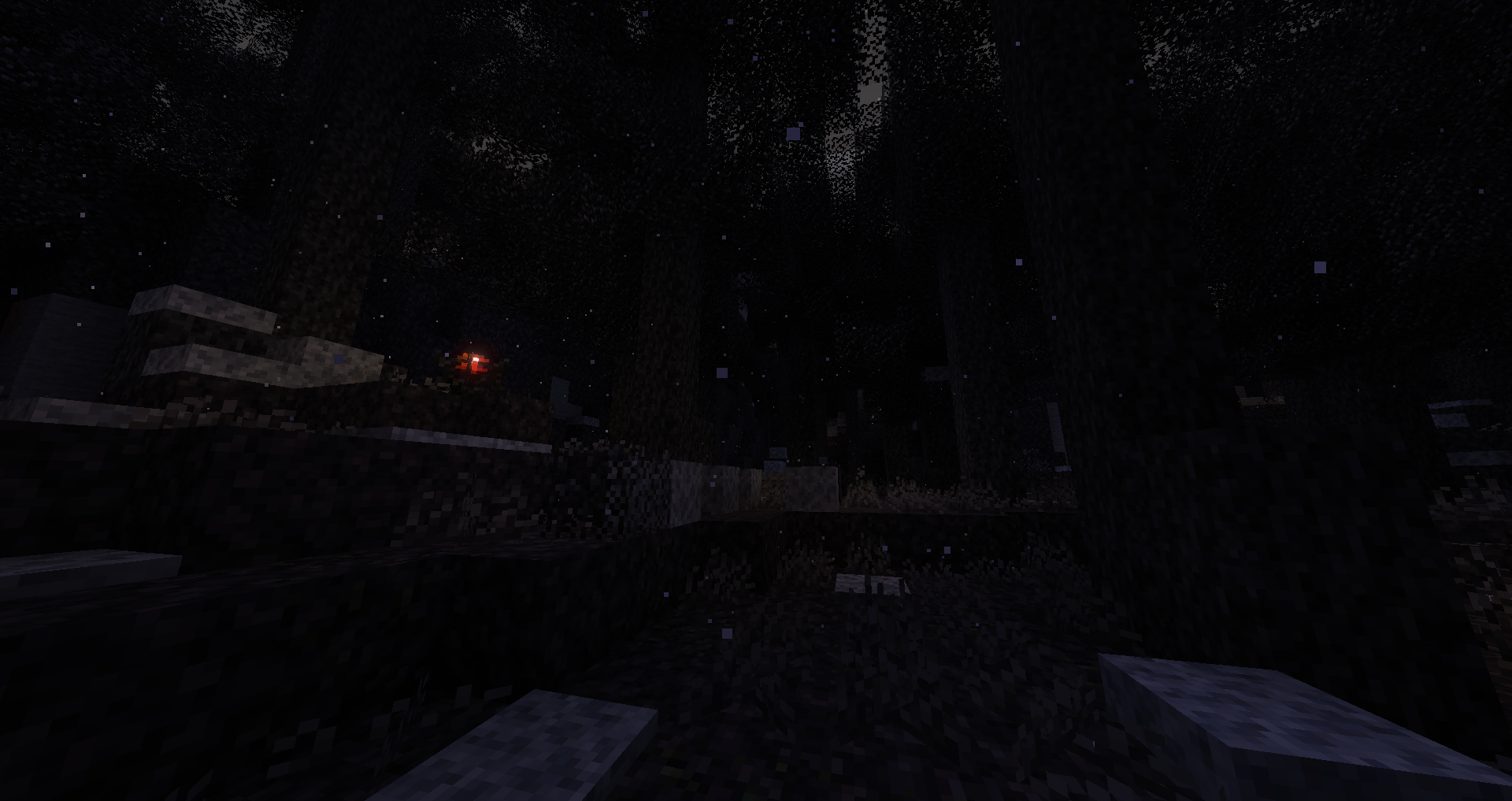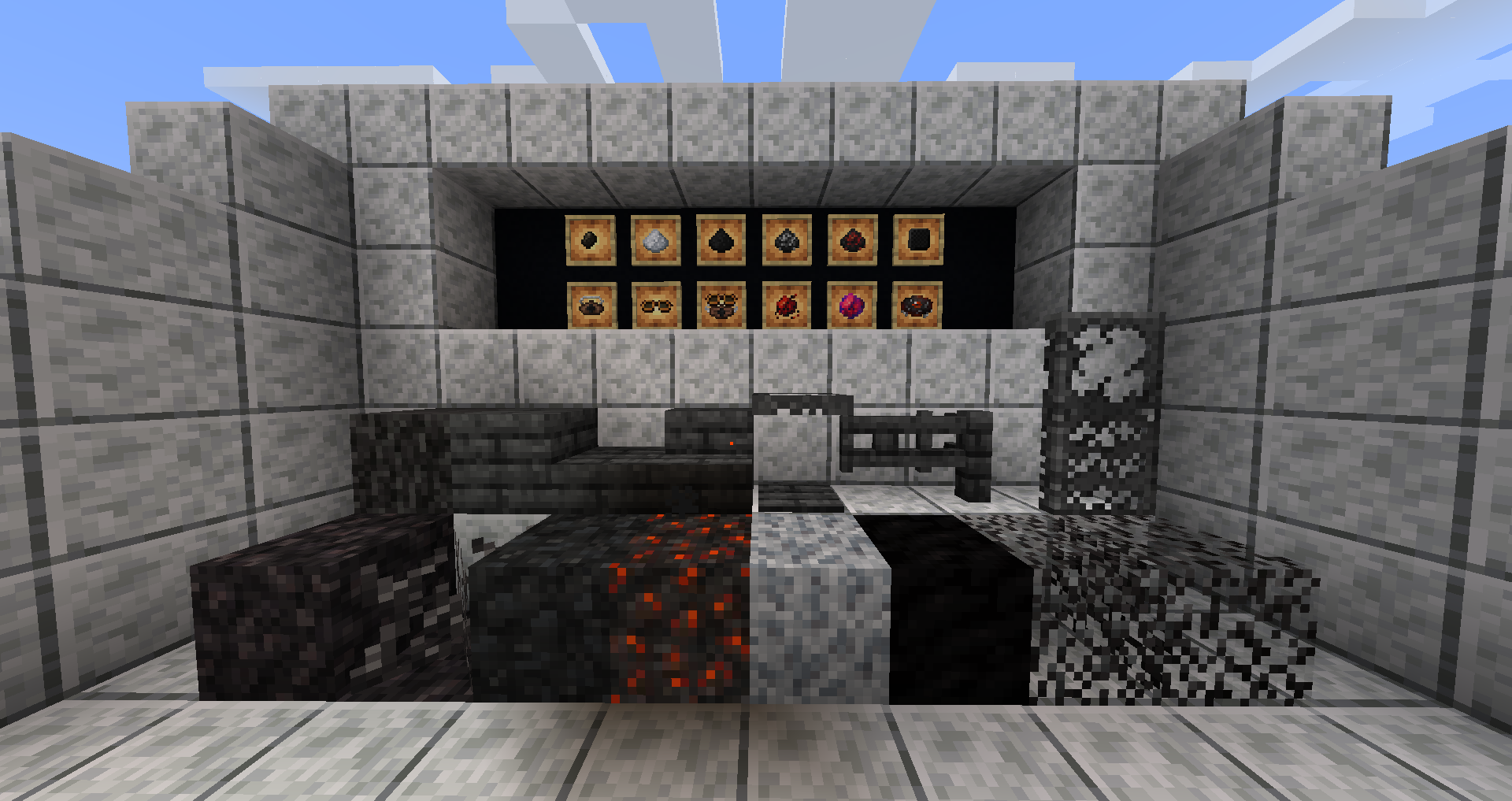 📜 Full Feature List:
New Blocks:
Charred Wood - Log variant that drops charcoal bits when broken
Charred Soil
Charred Branches
Ash Bramble
Powdered Ash Block
Block of Activated Charcoal
Ember Block - Damages the player like a magma block when stood on and can set them on fire; drops charcoal when broken
Cooled Ember Block
Cinderfruit Plant
Scorched Tuft
New Items:
Ash Pile
Can be thrown to blind enemies
Can be used as a fertilizer; roughly 0.25x the efficiency of bone meal
Charcoal Bit
Smelts two items; can be crafted into charcoal in a 2x2 square
Activated Charcoal
Black powder produced by heating charcoal in a furnace
Air Filter & Mask
Mask can be worn in the head slot to counteract the biome's debuffs (Weakness & Mining Fatigue)
Goggles
Blocks blindness debuffs when worn in the head slot
Cinderfruit
Can be consumed to restore hunger and provide brief fire protection
Can be fed to Ash Scuttlers
Infused Powder
Crafted from 8 activated charcoal and 1 cinderfruit
Used as an alternative ingredient for fire resistance potions
Primed Ash
Crafted from 8 activated charcoal and 1 ash
Used to brew potions of blindness
Heart of Cinder
Rare drop from Blackened
Used to brew potions of Cinder Soul
New Mobs:
Ash Scuttler
Wanders around the charred forest passively
When fed Cinderfruit, will dig up a nearby ash block for the player and produce an item
Blackened
Burned, darkened skeleton variant
Can throw ash clouds which blind opponents or perform a melee attack
Drops bones, ash, and very rarely a Heart of Cinder
New Vanilla Recipes:
Gunpowder
1 Bone Meal + 1 Clay + 1 Charcoal -> 1 Gunpowder
Potion of Fire Resistance
Awkward Potion + Infused Powder -> Potion of Fire Resistance
New Potions:
Potion of Cinder Soul
Awkward Potion + Heart of Cinder -> Potion of Cinder Soul
Grants massive damage and resistance boosts, fire resistance, and a dash ability (bound to V by default)
Potion of Blindness
Awkward Potion + Primed Ash -> Potion of Blindness
🎥 Showcases:
👥 Contributors:
Translators:
Simplified Chinese: Samekichi
Russian: TafeDon
⚠️ Crashing? Read this first:
Do you have Trinkets API for Fabric installed? If not, install it.
Do you have the appropriate version of Geckolib for Fabric installed? If not, install it. Versions 1.0.4+ require Geckolib 3. Earlier versions require Geckolib 2.
If you are using a version that requires Geckolib 2.0.0, Sodium is incompatible and will crash on startup.
If you want to run the mod on a server, make sure you're using 1.0.2.1 or higher - older versions will crash in multiplayer.