DesertLand(alpha)
saddy this mod development has been cancelled.
sorry...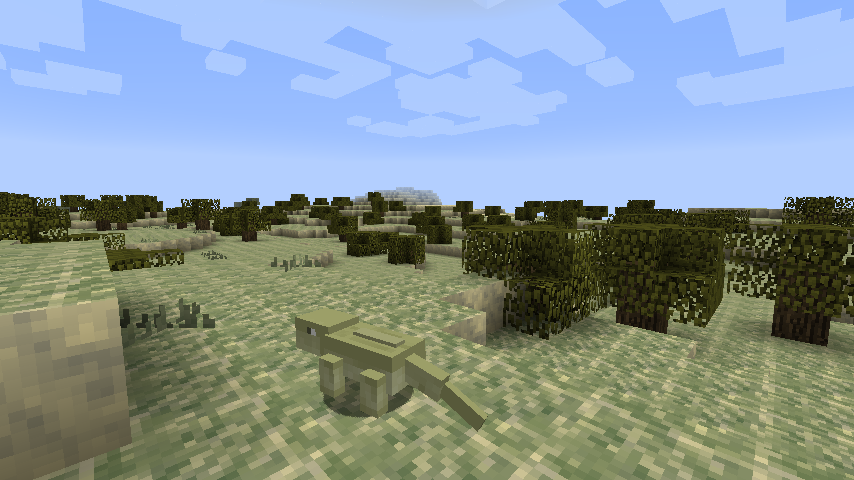 ---
What's is this?
This mod adds the desert Dimension.
This mod is still under development and there may be various bugs
---
How to go to DesertLand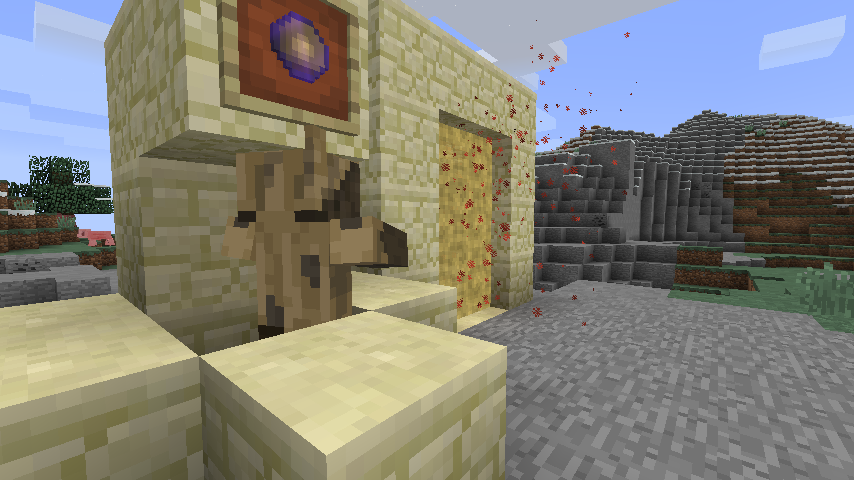 In order to go to DesertLand, you need to defeat Husk and get GoldOrb
---
ScreenShot(0.2.0~)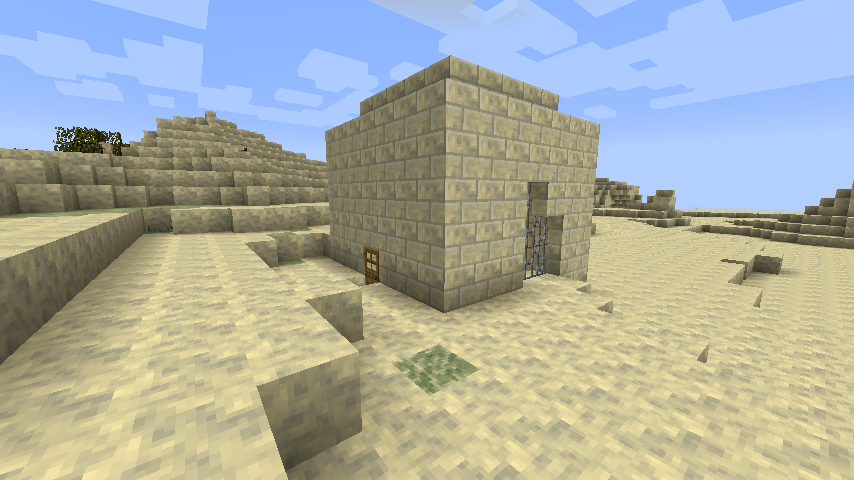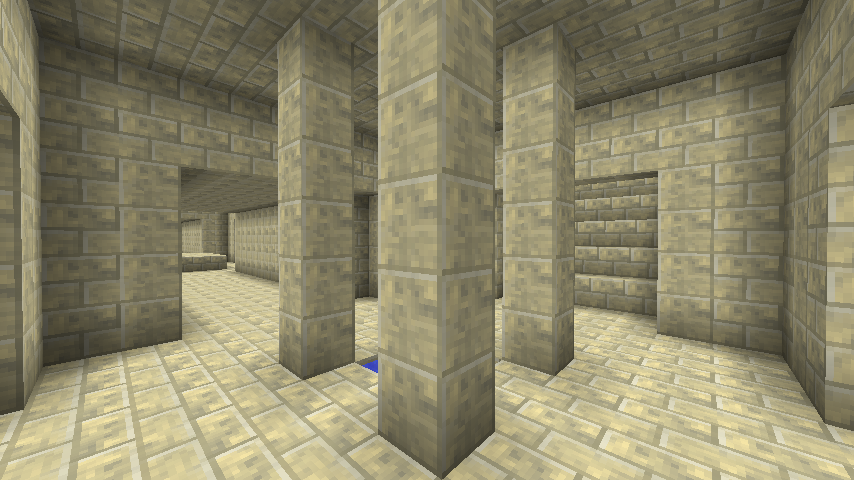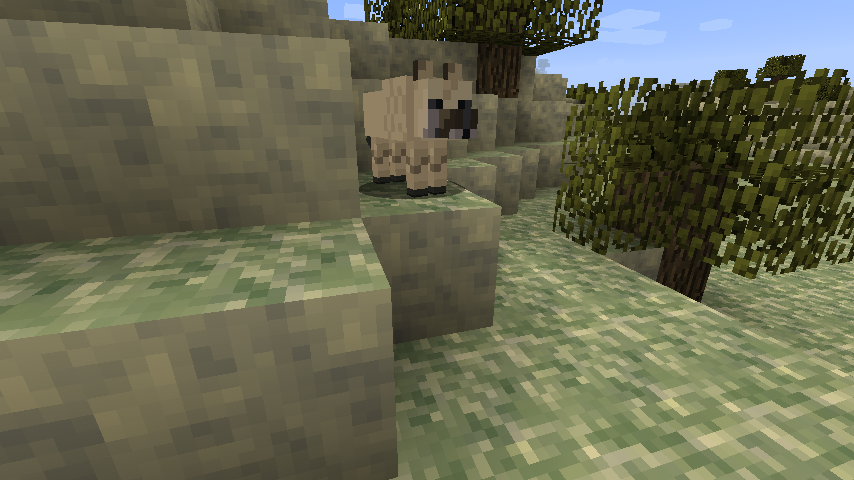 ---
Planed futures
new Unique boss
dungeon!
more creature
ore
desertland's waiting for you ...