Delete Item will start downloading in 5 seconds...
STILL DOWNLOADING MANUALLY??
Join over 10 million players who use the CurseForge app!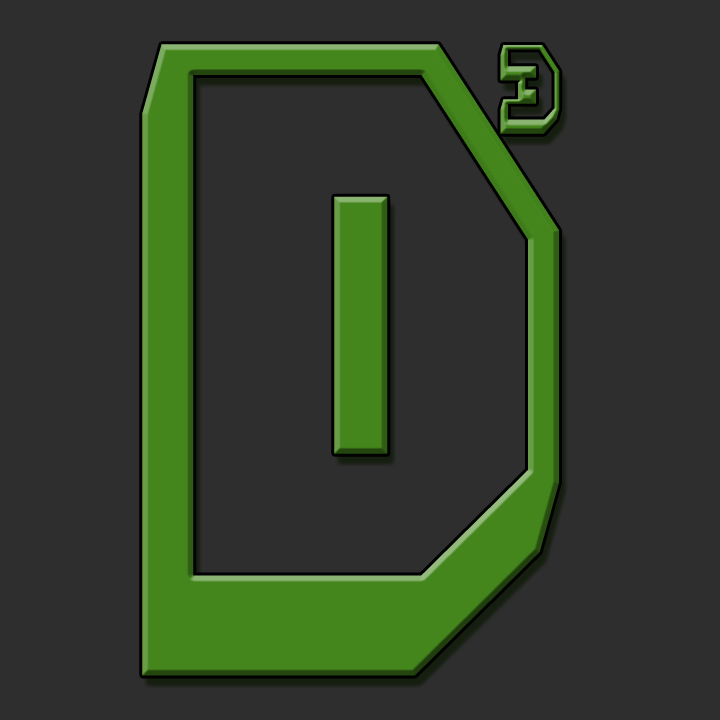 Delete Item
Description
If you have ended up on this page you are at your wits end at trying to control an item your players have for whatever reason they shouldn't have it.
This simple mod fixes that, the ultimate power that is, delete.



How the mod works: It delete item entities that spawn in the world and deletes items from containers when opened or closed based off the config. That's it.
NOTE: This mod WILL NOT REMOVE the item itself from existence, recipes, placed blocks, or any other object. It ONLY REMOVES DROPPED ITEMS and ITEMS IN CONTAINERS!
Config is simple, add item ID's from F3+H to the item delete list. You can also turn it on and off via the config if you only want it every now and again.
Once you have the ID(s) it should look like this:
"Items To Delete" = ["minecraft:dirt"]
or if you have multiple items:
"Items To Delete" = ["minecraft:dirt", "minecraft:stone"] 
You can chain as many as you wish by just adding a comma between two names.

Not required on the client so server owners can just plop this sucker in their server and win.
As of V1.2.0 any deleted items are logged to the log file. Including where they came from, who they came from and what the location is.