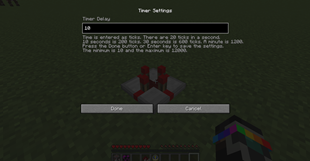 Timer GUI
Image of the Timer GUI.
Trap Blocks
Images of the trap blocks.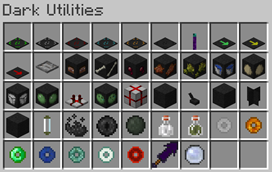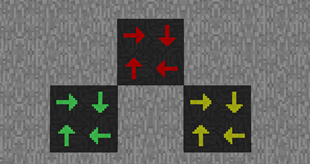 Vector Plate
Depicts the three different forms of the Vector Plates.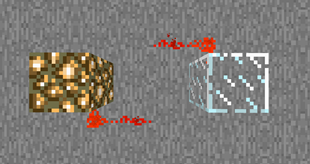 Sneaky Levers
Depicts two sneaky levers which have been camouflages as Glass and Glowstone. You can tell that these blocks are not the originals because the redstone wire is directly connected to the block.