D3Core will start downloading in 5 seconds...
STILL DOWNLOADING MANUALLY??
Join over 10 million players who use the CurseForge app!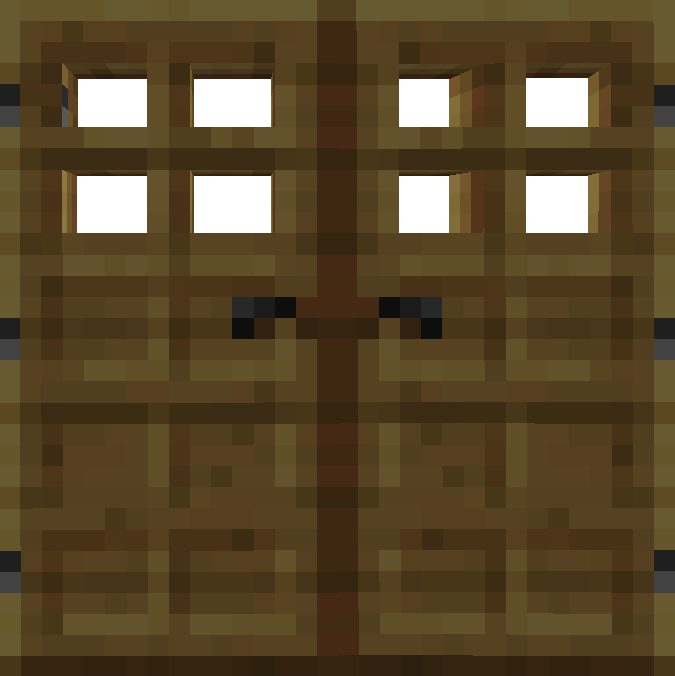 D3Core
Description
As of 1.12 this mod is being removed as a requirement for other D3 mods. All of its features will be moved to a new mod in the future.
---
What it do?
Enable/Disable/Edit Endermen block pickups. You can also make them drop your stolen goods again! (Limited to Blocks with ID's 255 and below.)
100% remove rain. No more rainy days! (Works on servers if configured on server side.)
String ID/Unlocalized name/Ore dictionary entries add to the hover tooltip. Activate by pressing F3+H. (Individual Enable/Disable in the Core config.)
Disable sleep from advancing the day or disable sleeping altogether!
Keep items when dying to void damage! (Per dimension toggling!)
Sick of spawning under the ocean? Turn on lilypad spawning! (Off by default. Creates new lilypad every time the player connects to the game.)
"Clays torture mode" Turn this on to disable players dropping items on death! It's like hard core but not! :D (Off by default for obvious reasons.)
Commands!
/setloginmessage - Reset the login message!

/setloginmessage [text] - Set the login message!
---
Tooltip options with all active!
---