Cuisine 🍳 will start downloading in 5 seconds...
STILL DOWNLOADING MANUALLY??
Join over 10 million players who use the CurseForge app!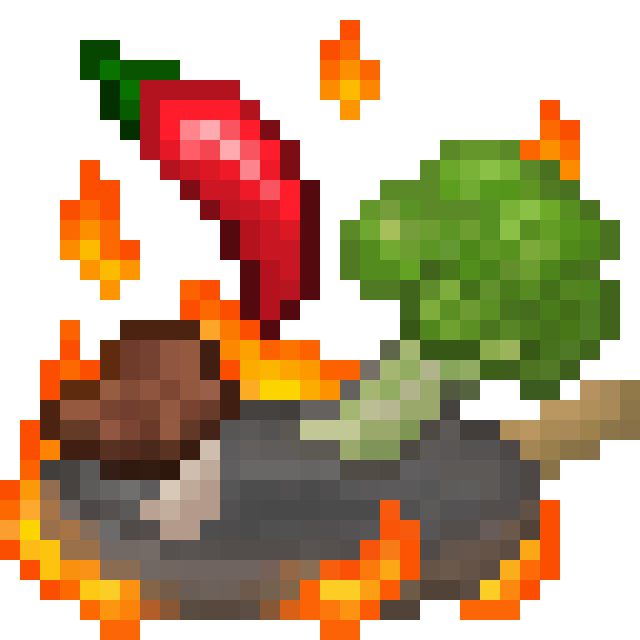 Cuisine 🍳
Description
This project is incomplete and no longer maintained. I don't recommend you to use this mod in your public modpack because I don't want to keep answering questions about an abandoned project. But it is still under MIT license
This mod requires Kiwi lib.
Intro
Cuisine is a Minecraft Mod about cuisine, and to a certain extent, gastronomy. In this mod, you can cook food in a realistic-esque manner. Think about how would you prepare food in your kitchen - this is what this Mod provides.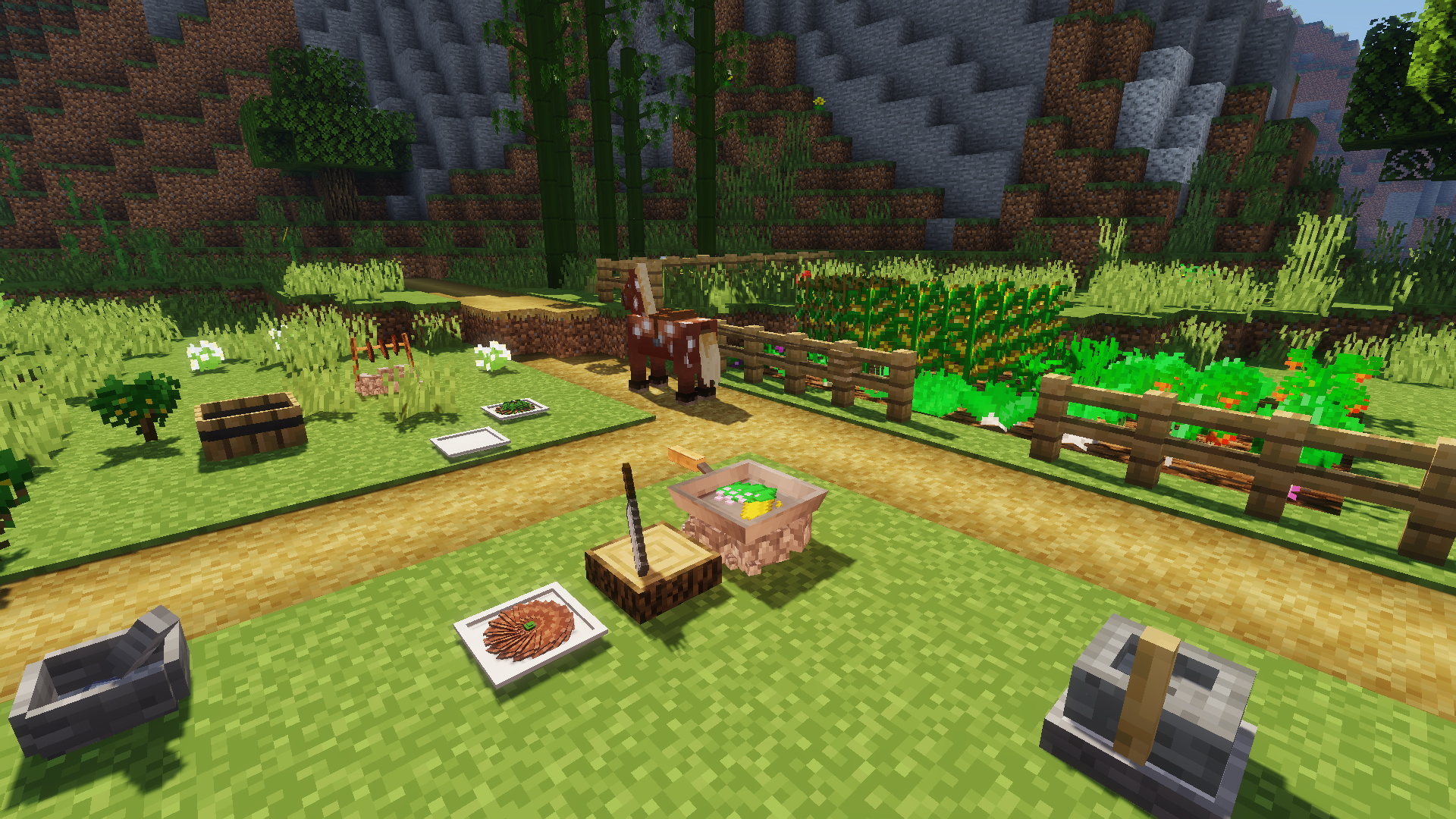 Getting Started
Of course, you need to start from basic ingredients and cooking tools. We recommend Just Enough Items for looking up the crafting recipe of cooking tools; for ingredients (and seasonings), we do support ore dictionary so it's not a hard task. Besides that, just explore the wild and break vanilla grass to acquire some very basic grains and vegetables from our mod.
Once you have gathered all necessities, just cook the food you want. It is that simple.
---
"Hey where are the pics?"
Here are some: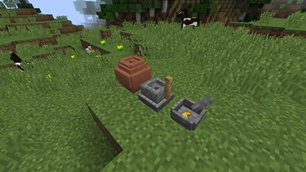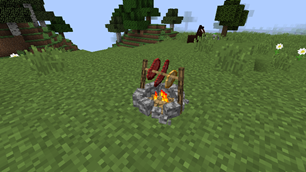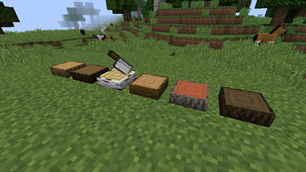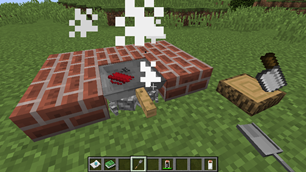 "But... that doesn't make any major differences from other food mod?"
We support arbitrary ingredient & seasoning combinations. That said - you can make arbitrary dishes in Cuisine, wherever it originates from, whatever ingredients it requires, however complex they are, and however they make no sense. If you can't, then it is something worth to report to us.

Your culinary skill affects the quality of your food. Practice makes perfect, doesn't it? Surely you remember the taste of dishes from your mom/grandma, right?

Beside your skill, the methodologies are also important factors. For example, you cannot just let steak burn into ashes on rack.

Ingredients carry special effects; combination of ingredients may cause more interesting to happen. The use of seasoning is also an art.
"Recipe?"
Initially, we didn't make a recipe book, because we believe that "fixed recipe set limits players' imagination". It turns out that many testers do want one, severing as a in-game guide thing. We also see the potential of allowing modpack creators to set a recipe set on their own, and allowing them to supply custom models for more visual appeal. As such, it has been started for a while, and there has been decent progress on it.
Yes, we are getting back what "recipe" originally means; and no, we don't know if we can make JEI support for this one - not a coding problem, just a design thing.
"Discord?"
See also:
Fan made texture pack Cream by Gloridifice