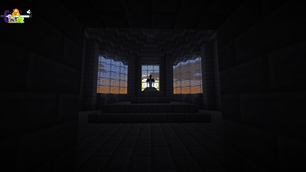 Temple of Time
A fast build for presentation.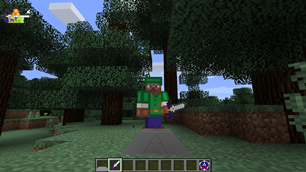 Steve with the Mastersword
Ready to fight!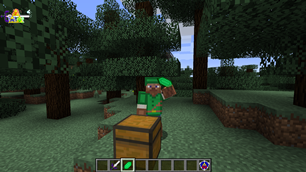 Steve finds a green Rupee.
I'm rich!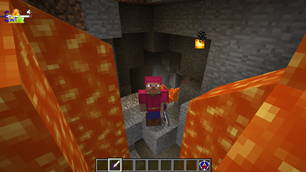 Steve with the Goronarmor
Is it me, or is it hot in here?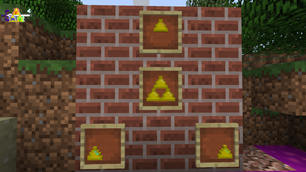 The Triforce
temporary picture will try to get a better one when I have more time. This structure was simply lying around in my testing world.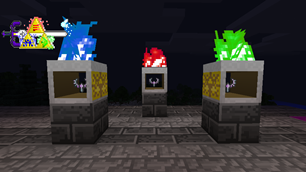 The three Sacred Flames
I recently finished my playthrough of The Legend of Zelda : Skyward Sword so I decided I should finish what I begun and added blocks which will improve your sword when placed in their inventory.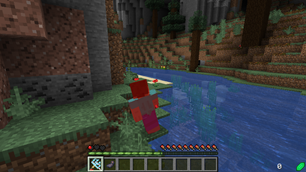 Updating to 1.14
Everything is going according to plan!