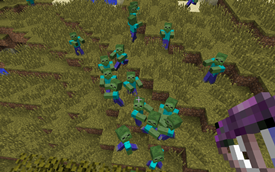 Really too many zombies!
I shouldn't have climbed this tree. This is bad!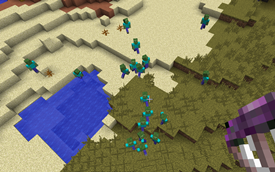 Still too many zombies!
I'm pretty sure this isn't a good thing.
Too many zombies!
This can't be good!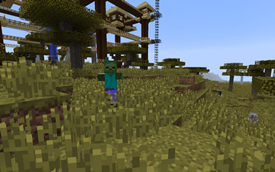 CrackedZombie attacking
cracked zombie attacking with arms up. They wander around with their arms down until they attack.