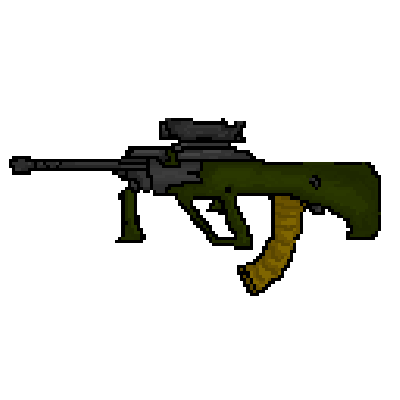 Counter Guns 1.1
Description
Counter Guns 1.1
- the PVP update
What has changed?
This mod is now providing a stable and working hit registry
Added Headshots
Added spray patterns (not from csgo)
Fixed all known bugs
Tweaked guns and their default properties
All gun crafting recipes and grenade crafting recipes can be changed in the config(also works for servers)
Added the CS:GO sounds
Added kill feed when someone is killed by a weapon
Added P90
This mods needs Inno-Core now to run!
Counter Guns adds 7 new Guns and 4 new Grenades to your minecraft world.
You can't craft these weapons, however, you can get them by using the GunTable, which can be crafted like this:
In this one, everything should be pretty self explaining.
Guns use ammunition, you get these in the Magazine Table, which can be crafted like this:
I develop mods for you. If you're interested feel free messaging me on curse.com and curseforge.com