Controlling will start downloading in 5 seconds...
STILL DOWNLOADING MANUALLY??
Join over 10 million players who use the CurseForge app!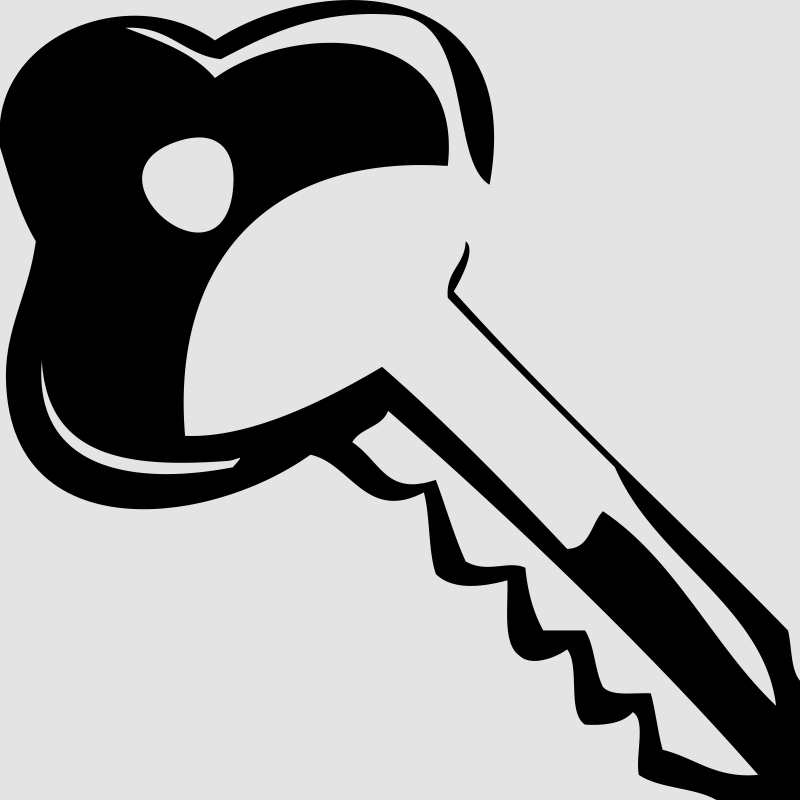 Controlling
Description
Adds the ability to search for keybinds using their name in the KeyBinding menu, this allows players to easily find a key binding in the menu.
Adds a button that will only show KeyBindings that conflict with each other, which makes it easier to fix them.
You also have the ability to see what keys are available to be bound.
Here is an example for 1.16 and above:
and here is an example for 1.10.2, note that you press the Left Control key to activate the screen:
If you would like to support me in my modding endeavors, you can become a patron via
Patreon.
It is fine to use this mod in a modpack! Just don't ask me about it!


This project is sponsored by Nodecraft. Use code JARED for 30% off your first month of service!