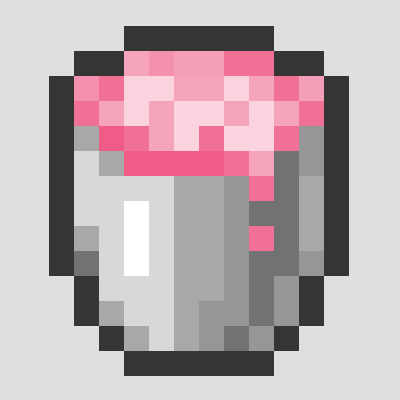 Colored Lava
Description
Description
Looking for a simple mod to decorate? This mod adds colored lava with which you can decorate your world however you want or kill friends in colorful lava pits.. The Mod also adds Lightless Colored Lava. And Cauldrons!!
Incompatible with Optifine and any mod that modifies the render engine!
Now you can pour colored lava into Cauldrons!
Crafting:
Crafting is intuitive and easy. You just have to gather a bucket of lava and a dye. The Lightless Colored Lava is made with redstone dust!
Discord
Suggestion and Support here! >Here!
Showcases
News?!
Possibly in the near future. Go to discord if you want to suggest anything to me.