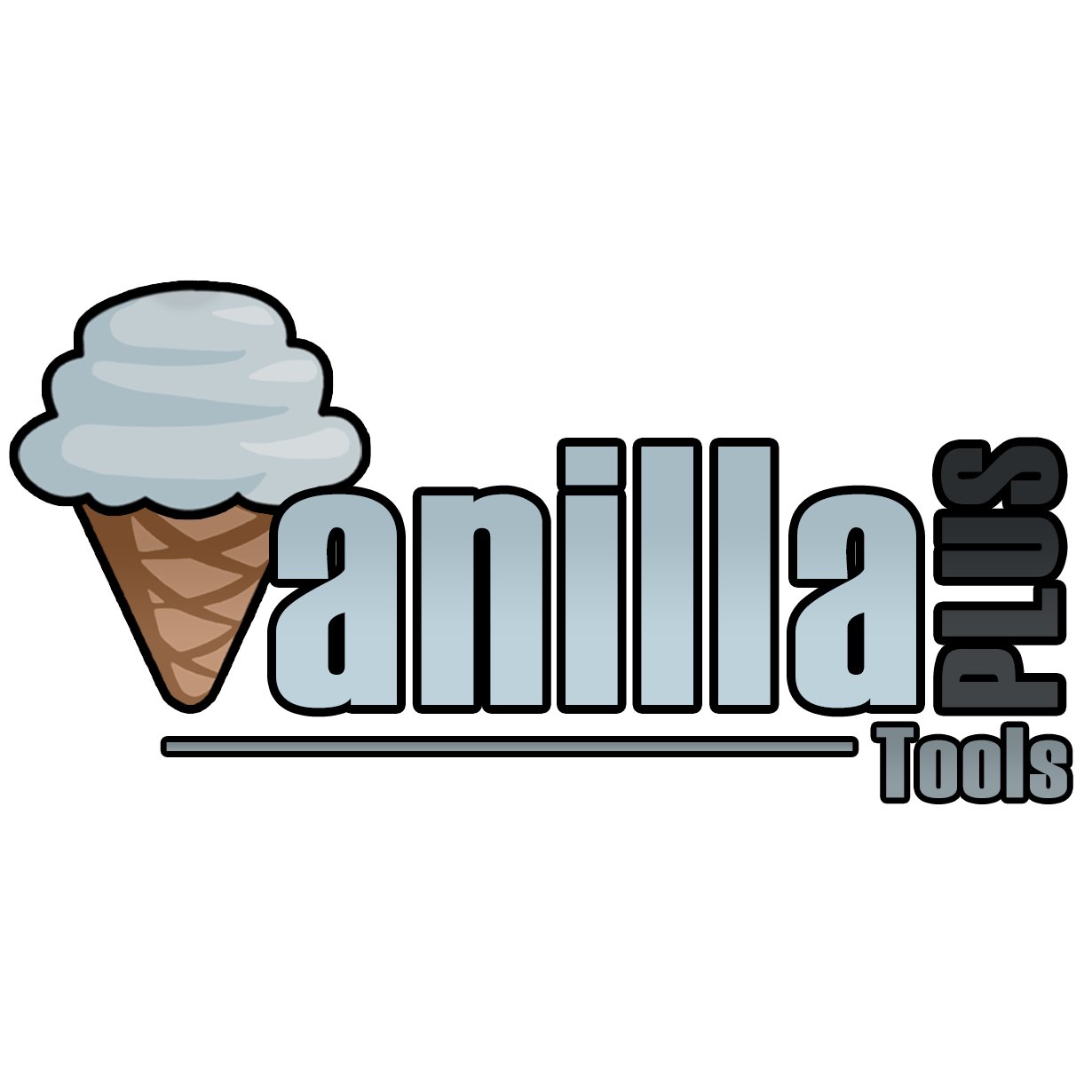 CoFH: Vanilla+ Tools
Description
This mod is part of CoFH's "Vanilla+" series, a group of lightweight mods intended for use in lightly modded or low-technology modpacks.
NOTE: If you have Thermal Foundation, then you do not need this mod!
It adds additional tools in vanilla materials - Wood, Stone Iron, Gold, and Diamond.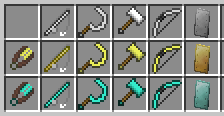 By default, only Iron, Gold, and Diamond tools are added. Wood and Stone tools can be enabled in the config options. (config/cofh/vanillaplus/tools.cfg)

The tools are the additional types as found in Thermal Foundation, but in vanilla materials:
Bows
Fishing Rods
Shears
Sickles
Hammers
Shields
CoFH Core is required to play this mod! It can be found here: CoFH Core
For more detailed information on the mod, please visit the website at TeamCoFH!
Discord