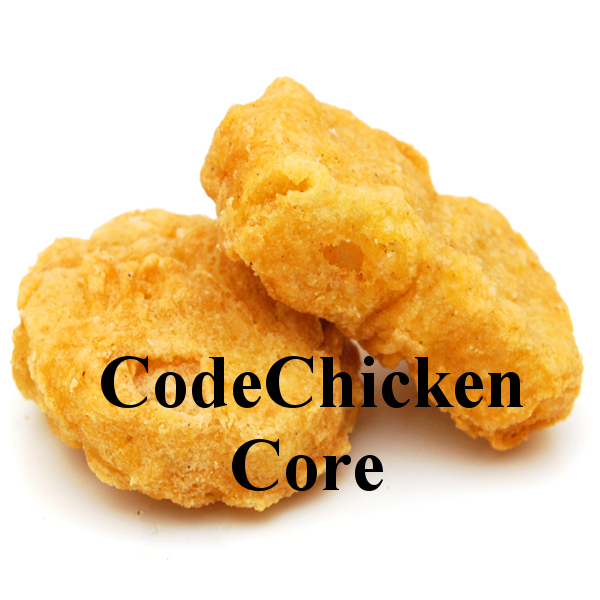 CodeChicken Core 1.8.+
Description
CODE CHICKEN CORE IS NO LONGER IN USE! 1.11+ IT HAS BEEN MERGED IN TO CodeChicken Lib!
Contains common code for all Chicken-Bones mods.
CodeChicken Lib is no longer auto installed by CodeChicken Core. Place it in your /mods folder not /mods/<mcver>
Unstable builds can be found here.
Become a patreon to Chicken-Bones
Become a patreon to covers1624
Join the IRC on Esper.net
Channel #ChickenBones
I have permission from Chicken Bones!