Clear Despawn [Fabric] will start downloading in 5 seconds...
STILL DOWNLOADING MANUALLY??
Join over 10 million players who use the CurseForge app!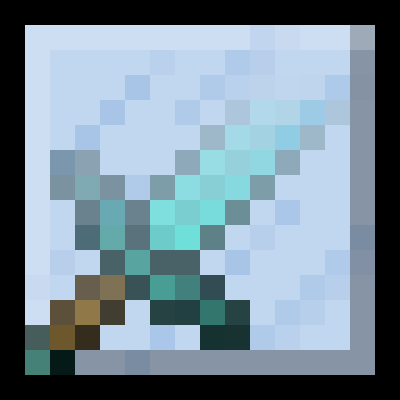 Clear Despawn [Fabric]
Description
Overview
Clear Despawn is a mod that makes dropped items flash when they're about to de-spawn. By default, this happens when the item has about 20 seconds left until de-spawn and the flashing gradually gets faster as the timer goes down. Both of these elements have configuration options.
This mod is client-side only There's not much else to say, so here's an example: