Charset Transport - Carts and Rails
Mods
265,481 Downloads
Last Updated: Jul 20, 2019
Game Version: 1.12.2
This is a collection of Charset modules designed to expand the Minecraft rail and minecart system.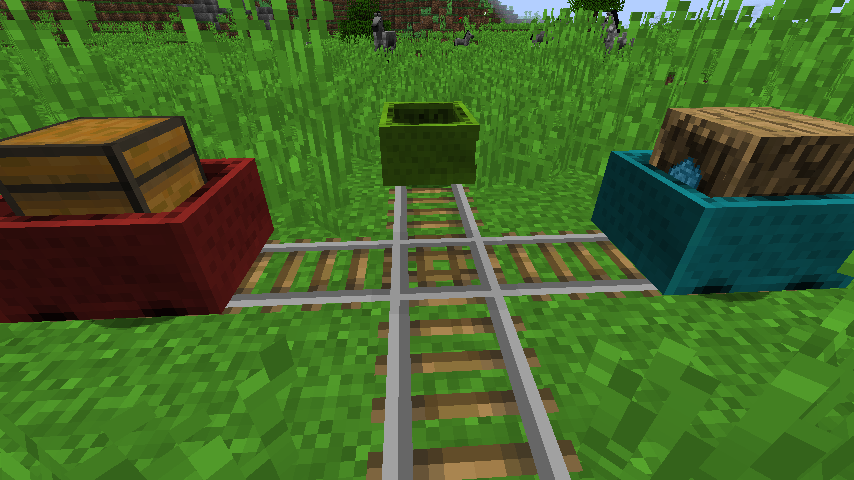 Current functionality:
Dyeable Minecarts - allows minecarts to be dyed by shift-rightclicking them. Works with resource packs!
Rails - adds the Crossing Rail, a rail in a + shape. More planned!
This version of the mod requires CharsetLib!
Project icon utilizes Unity textures by CyanideX.