CasinoCraft will start downloading in 5 seconds...
STILL DOWNLOADING MANUALLY??
Join over 10 million players who use the CurseForge app!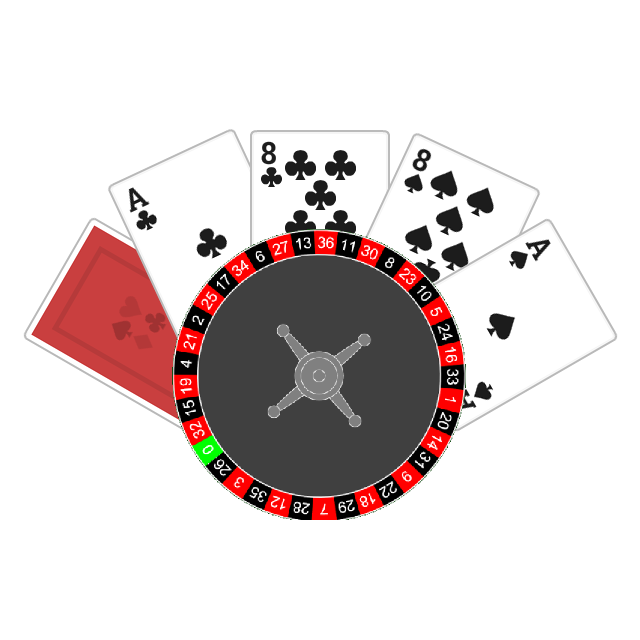 CasinoCraft
Description
Ever wanted to relax with a little card game after a hard day in the mines? Or lose all your potatoes on the roulette table? Then you're at the right place.
CasinoCraft adds 24 different MiniGames to Minecraft for you to enjoy.
Version v13 nedds the library mod Lucky77, FOUND HERE.
Block Models made with MrCrayfish's Model Creator
Want to know how you can support the mod and even get something cool in return? Simply click the link below.