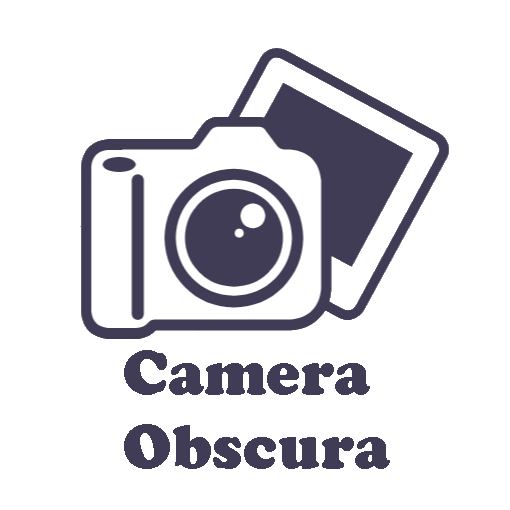 Camera Obscura
Description
Camera Obscura is a photography mod for Minecraft that allows you to take pictures and place them in frames to decorate your world!
There are 3 kinds of Cameras and multiple kinds of frames and really cool filters.
To use a camera, hold down shift and right click simultaneously. This will open up a GUI that you can place items inside.
Polaroid Camera - Place a polaroid stack item inside. Each polaroid stack provides you with 6 pictures.
Ye Olde Camera - Place a vintage photo item inside. Each photo is a one-off use.
Digital Camera - Place an SD card in the far left slot. Each SD card has 32 uses. You may include up to two (2!!) filters of your choosing in the right two slots to modify the look and feel of your images.

NOTE: This mod REQUIRES PTRLib to work. It is a dependency. Now works with Decocraft!
Camera Recipes:
Filter Recipes:
Frame Recipes:
Frame Brush:
SD Card & Photographic Papers:
NOTE: To view all images on your SD card, right click with it in-hand on any placed picture frame and and it will cycle through all the images stored on your SD card.