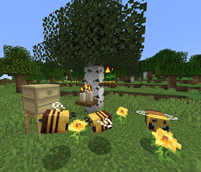 Candles, Flowers, and Variant Hives
Bees with a Birch Beehive, Dayblooms, Candles, and Scented Candles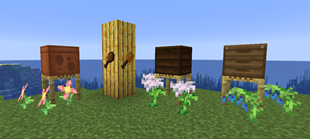 Variant Hives, Honey Wand, and more Flowers
Acacia, Spruce, and Dark Oak Beehives with the Honey Wand item and some new flowers!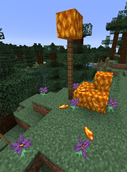 Crystallized Honey
Crystallized Honey is made from Honey and Sugar, and breaks when hit with projectiles or jumped on!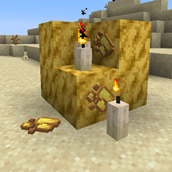 Candles and Wax
Candles can be made from wax, which is made from smelting or smoking Honeycombs!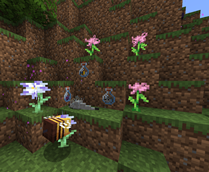 Bug Bottles
You can now use Glass Bottles on Bees, Silverfish, and Endermites to capture them!