Burning Torches will start downloading in 5 seconds...
STILL DOWNLOADING MANUALLY??
Join over 10 million players who use the CurseForge app!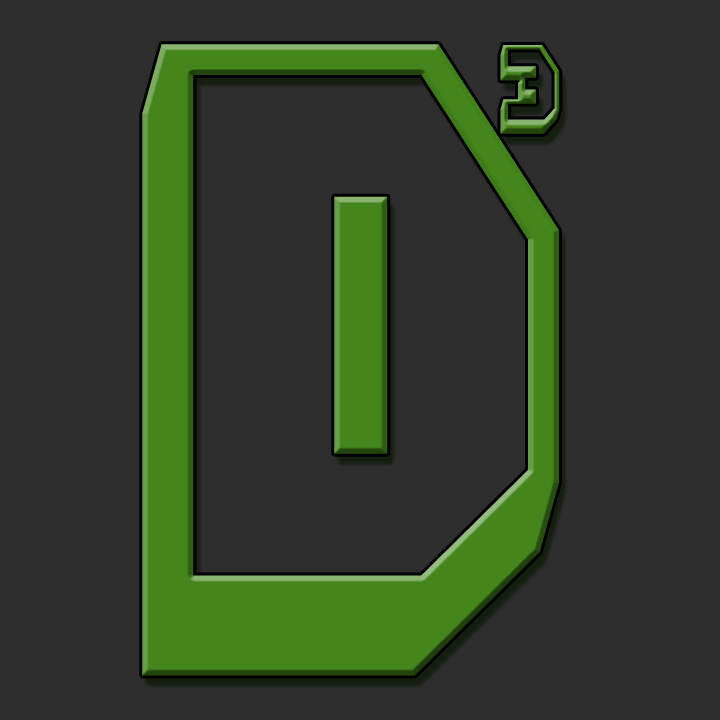 Burning Torches
Description
It's simple, Torches are not forever!
---
Burning Torches adds new torches to the game that burn out over time, Gone are the days of place it and forget it! As they burn out you can extend the life by using planks or coal (by default) on the torch. Otherwise you can use an empty bucket (by default) on the torch to put it out so it won't burn up when it's not needed. They can easily be lit again with a flint and steel (by default).
Vanilla torches still exist in any world generation but as of V1.0.1 what they drop can be edited and the vanilla torch recipe is removed but can be enabled in the config or edited via datapack.
Features:
Configurable burn time!
Torch extinguishing/relighting, with configurable tools!
Configurable extinguishing in weather!
Configurable light levels! (1.12.2 & 1.16.4+ only)
Configurable Items to feed the torches so they last longer!
Configurable drops when the torch is broken!
Disable Vanilla torch crafting!
Changes Vanilla torch drops! #WeCanStopTheCheese
Torches emit lots of smoke before burning out!
Configurable lighting entities on fire when standing on the torch! (V1.0.5+)
Configurable lighting blocks on fire when next to the torch! (V1.0.5+)
Configurable placing of unlit torches instead of lit! (V1.0.5+)
Pumpkins that also burn! (V1.1.0+) Keeps you safe and won't go out in the rain!
Tag support for all the needs of any torch master!
Torches that burn up leave behind soot marks so you can easily replace them! (V4.0.0+)
Llamas now hate being burned and will take care of any open flames! (V4.0.0+)